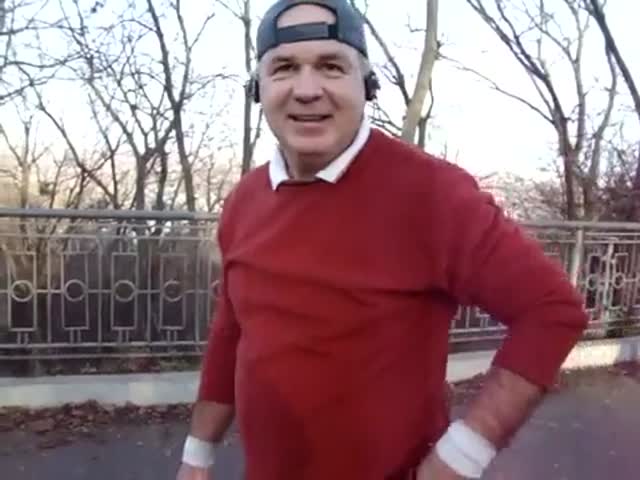 Some people are capable of skills you might never expect, which is exactly the case with this Russian man. From first appearances, you might assume he is the type of chap who spends his weekends indoors, resting with a cup of tea. That would be a huge mistake.
Not only is he rocking the backward-cap and listening to music on old-school headphones, his ability on inline skates puts most of us to shame.
So to celebrate the imminent weekend, have a watch of the video below. If you haven't had a skate in a while and you've got some inlines hiding in the back of wardrobe, this video might just inspire you to dust them off and set up a few cones in your local park.
If you don't have skates but fancy giving it a go, we stock
aggressive inline
and
recreational skates
, as well as lots of retro-style
roller skates
.