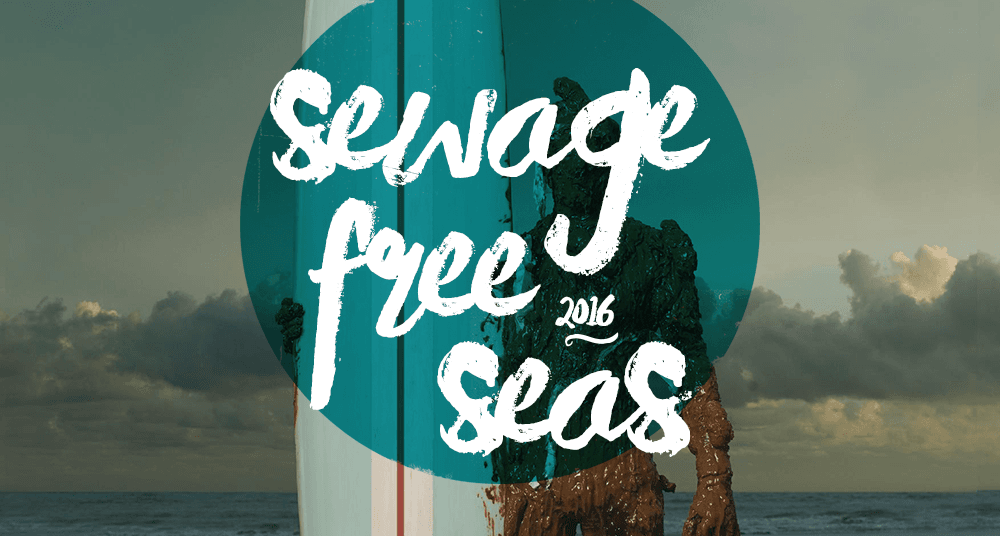 Did you know that your favourite surf spot could be polluted by raw sewage up to 60 times during the summer? For us and our friends at Surfers Against Sewage (SAS) that's just not cool. This is pollution that can obviously make you extremely sick as well as harming the marine environment which needs to be protected – and it's often all pumped into the sea without any warning.
So, what can we do about it? Well, this month, an amazing, once in a lifetime opportunity has arisen. The government has opened a 6-week consultation on how often water companies should be legally allowed to discharge untreated and raw human sewage pollution into our seas. Highlighting this unique opportunity, Surfers Against Sewage are calling for public support to try and stop sewage pollution at our beaches for once and for all… and they need your help. Over the next 6 weeks (until 3rd May), SAS and their partners are asking for 10,000 surfers, swimmers and beach enthusiasts to join together and sign up in support of sewage free seas!
"This really is the best chance in a generation to plug the many thousands of polluting sewer overflows around the country… It's now or never, take action and sign up for Sewage Free Seas today!" – Andy Cummins, SAS Campaigns Director.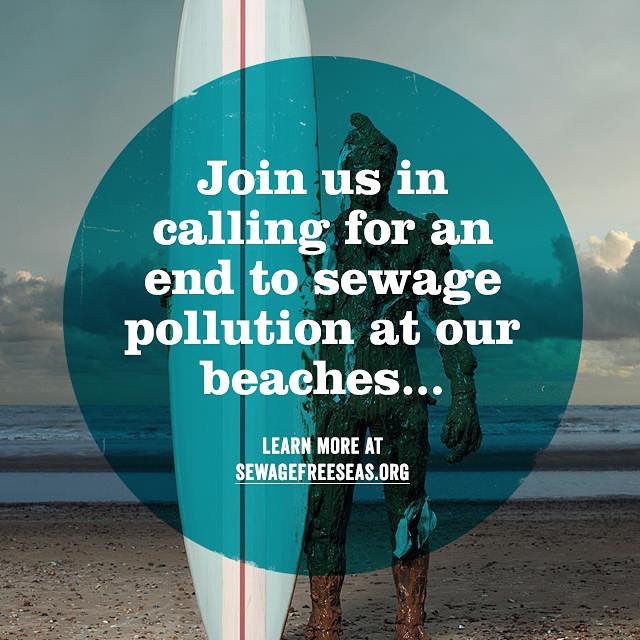 The thousands of signatures and your message of support will be delivered by SAS directly to the Environment Agency and Environment Minister at its All Party Parliamentary Group meeting in Westminster on 4th May 2016. Don't miss out on this chance to make history – simply add your signature and together our call for Sewage Free Seas can be heard… and will be too loud to ignore!
More from Surfdome >