We know it's important for our board of choice to be technically great, but what really grabs us initially is the visual stuff.
Skateboard graphics have been a huge part of skateboarding since its early dawn, though they reached the epitome of coolness through controversial artwork and branding in the 90's with brands such as World Industries and Blind defining the subculture with shocking and contentious imagery.
One of our favourite brands in terms of artwork has got to be Arbor, whose offer includes a wonderfully eclectic mix of graphics created by some of the most fascinating and talented artists out there.  From graphic designers to fashion illustrators, there is something to suit a broad range of tastes; whether you are into minimal and linear or prefer maximal and lifelike– we can guarantee you will absolutely love these decks.
Currently catching our eye is collaborating illustrator Sylvia Ji, who says her art is inspired by past and present; love and lust, beauty and decay, delicacy and passion… which is strongly evident in her amazing work.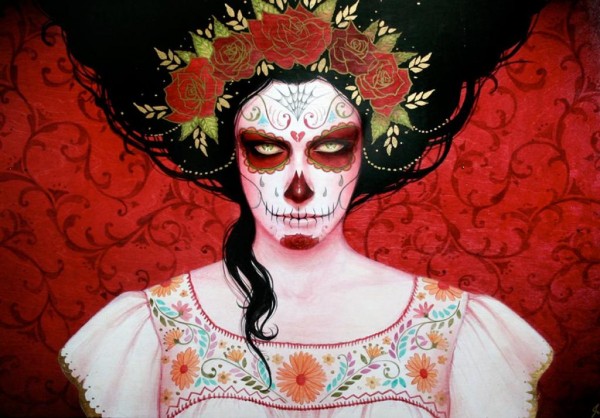 Sylvia Ji was born in 1982, and raised in San Francisco, California, where she received her BFA at the Academy of Art University.  After graduation, she relocated to Los Angeles where she currently resides.  Ji's work encapsulates an alluring beauty that is cutting-edge and painstaking.  Her paintings are symbolic reflections of herself, portraits of people she knows or nameless faces set in a landscape of fleeting and decaying beauty.  Whoever thought your trusty board had such a painstaking process behind it – all this makes us wonder if these ones are almost too good to ride on!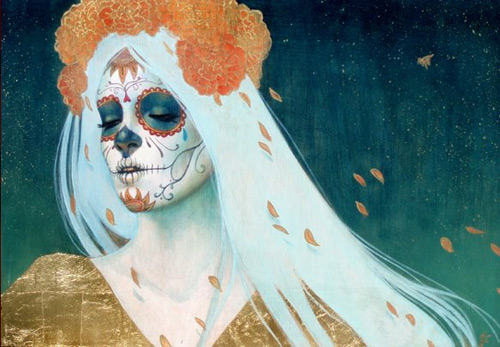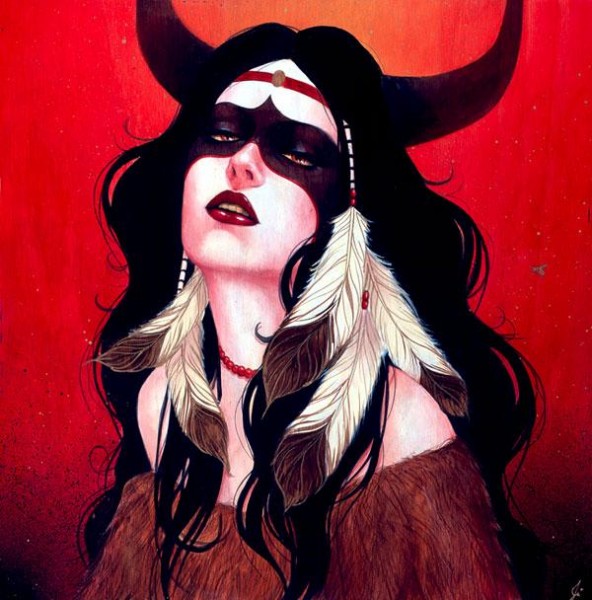 www.sylviaji.com