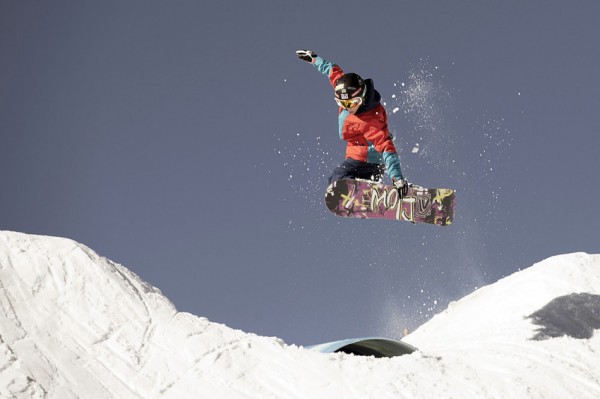 Goggles are one of the most important snow pieces in a snowboarder and skier's kit bag. Not only do they protect your eyes from sun glare on those bright bluebird glacier days, but they also give you the tools to still have an incredible shred in a whiteout. Goggles provide enhanced definition and contrast so that you can still see your line whatever the conditions.
One of the most important factors to consider is the lens – these can make or break your day on the hill. There are two types of lenses for goggles: Cylindrical and Spherical. We sat down with our snow buyer, Tobias Andersson, to go through our spherical vs cylindrical lenses and pick the top 3 goggles for each.
---
Spherical Lenses
Spherical lenses curve both vertically and horizontally to create a 'bubbled' look. As a result, these lenses enhance peripheral vision in comparison to a flat lens. This creates less distortion and less glare than with a flat lens, while also allowing you to see more with the greater lens surface area. They usually come in large-size frames.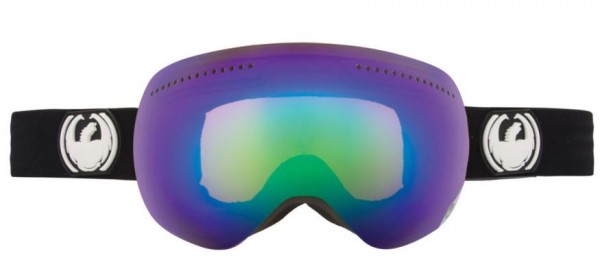 ''Dragon's flagship Spherical goggle offers distortion-free vision and expanded peripheral vision by being completely frameless! Add to this Easy Lens interchangeability and you have a pretty impressive goggle''.
-Tobias Andersson, Surfdome Snow Buyer

---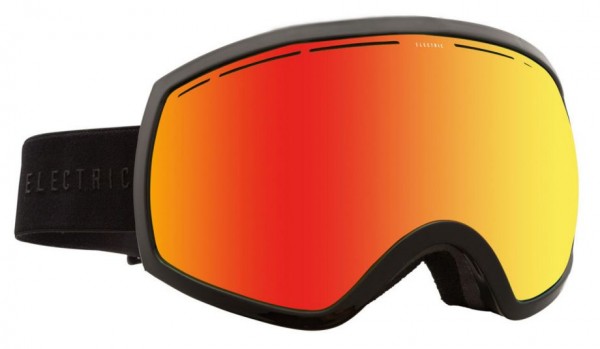 ''This Electric high end offering comes with a minimised frame, but with an oversized Spherical Lens, to allow for superior peripheral and distortion-free vision. As they put it "EG2 is your widescreen HDTV for the mountains" –Tobias Andersson, Surfdome Snow Buyer

---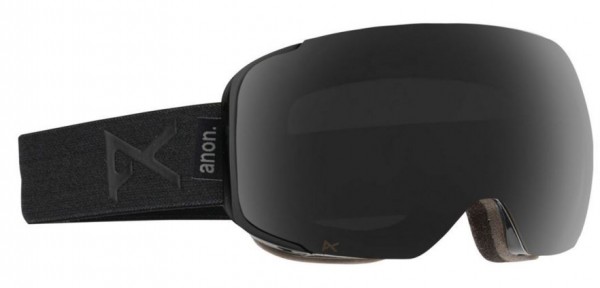 "The Anon M2 is stacked with tech features. Their Wall-2-Wall tech combines optimal optics with a low-profile frame and 40% thinner face foam. This creates an ultra-close fit for the best possible peripheral vision. Lens change is super quick with their Magna-Tech Lens Technology. Yep, that's right….magnetic lenses. It's all pretty cool!''
-Tobias Andersson, Surfdome Snow Buyer

---
 Cylindrical Lenses
Cylindrical lenses are flatter and have a lower profile than spherical lenses. Otherwise known as 'flat' lenses, they curve around the vertical axis, meaning that you can experience more glare and a slightly more distorted view than with the pricer spherical designs. Therefore, these lenses are often found in lower price point models.

''The NFX is the cylindrical sibling to the Dragon APX – same frameless tech with the same Easy Lens interchangeability, but just with a cylindrical lens. This is a good option if you don't want to spend your whole budget or just prefer more 'retro' styling''.
-Tobias Andersson, Surfdome Snow Buyer

---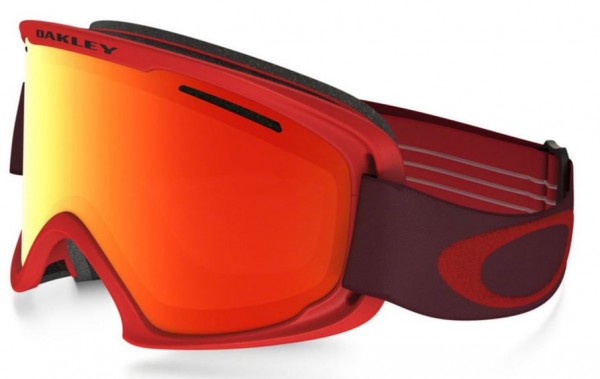 ''Oakley's O2 XL goggles feature an oversized lens for a good field of vision, as well as all other features and tech you would expect from Oakley. If you also take the price into account, you'll understand why these will be all over the slopes this winter''.
-Tobias Andersson, Surfdome Snow Buyer

---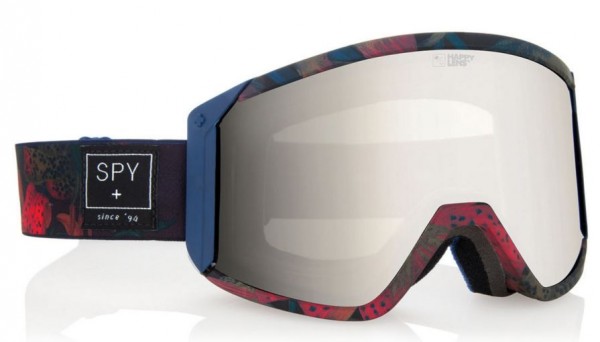 ''The Raider is another spherical offering with an oversized lens for the biggest possible field of vision. It also comes with Spy's patented Scoop venting tech for maximum airflow to eliminate fogging''.

-Tobias Andersson, Surfdome Snow Buyer