If you're hitting the slopes in the next coming months, there may be one bit of kit you're missing. Yep, that's right, an awesome facemask.
These facemasks from
Airhole
are just the thing for keeping you warm while you whizz down the mountain, and the modern designs are anything but kitsch.  Winter sports activities bombard your exposed skin with rain, snow, sun, and wind. 50% of your heat is lost through your face, which allows your hands and feet to get cold. The Airhole mask provides a barrier against these destructive forces using a weather resistant outer shell and a warm soft lining against your face. Remember that with an Airhole on your face you're sure to have a warm day on the hill.
Airhole have even patented the breathe hole as they are so proud of it. Lots of research and testing has given them the perfect size, shape, and positioning for the hole so you can breathe, talk, and drink freely on the hill.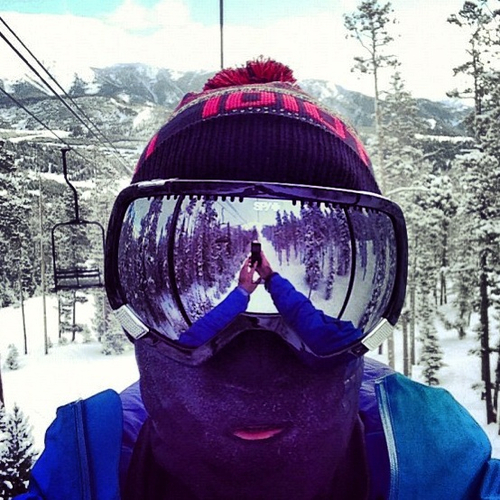 Breathing freely and safely while wearing masks has always been an issue for snowboarders and skiers alike. Other facemasks have no holes for breathing, large holes or multiple small holes, whereas
Airhole facemasks
have one perfectly sized hole. This allows the user to breathe more freely without loosing the benefits of mask.