South To Sian is finally here, watch the full movie at Garage.com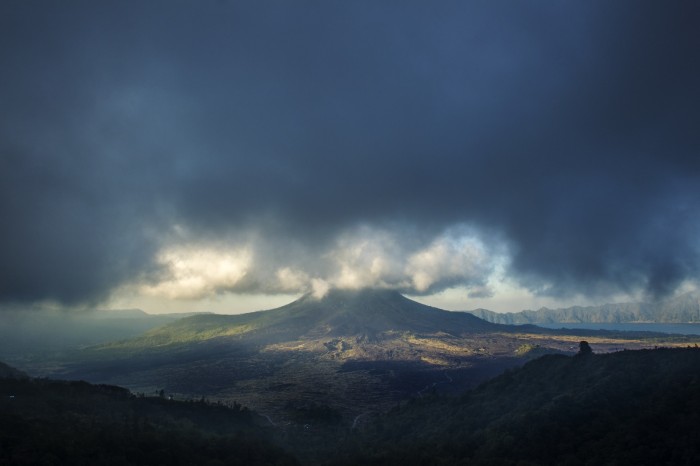 Life; a word that comes with many preconceptions, pre-definitions, and more than enough hindrances. In a time where there are fences around everything and we are denied the instinct of self-preservation, it is difficult to find a place free from rules and restrictions, but not yet impossible.
Enter Deus – enlisting surf and bike enthusiasts Harrison Roach and Zye Norris, they set to decimate the mundane, reach out from beneath the drab and set off on an odyssey of greek magnitude. What was originally planned as a collection of surf breaks off the beaten track, evolved into so much more – a journey that would span 4,000km encompassing adrenaline-fuelled exploration, an outlet from civilisation – throwing caution to the wind and grabbing life by the horns.
Atop their trusty steeds, the two explored the barren slopes of ancient volcanoes, took to the water with Forrest Minchinton and Agi Agassi and fortified bonds with friends old and new. Exploring the depths of the exquisite Indonesian terrain alone, they are never devoid of the kindness, camaraderie or support of strangers.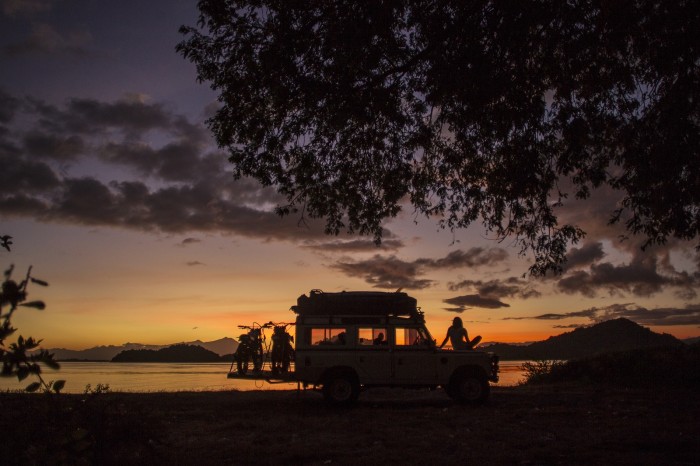 With a solid quiver of boards, two bikes, and a bog-standard tent all smashed into the back of a 1970's Land Rover the two embark on an epic quest from the southern reaches of Bali through the Indonesian archipelago culminating at Northern Sumatra's Lagundri.
South to Sian is its own entity. It's not a surf movie, nor a bike film, and it certainly is not a travel documentary. It's the sheer amalgamation of all of the aforementioned, a chimera of adventure. Intrusively yet welcomingly delving into the human psyche, filling you with a need for the unknown you had yet to realise you craved for – whilst providing you with a visual feast to rival even the trippiest of moments.
So, stop what you're doing, step back and reconnect to life's true, untapped potential.


You can catch the UK premiere at Allpress Roastery, London on May 20th at 8pm. The film will be released internationally via Garage Entertainment on July 1st! So be sure to check it out, and like us, get lost in the evanescent dreamscape that is South to Siam.