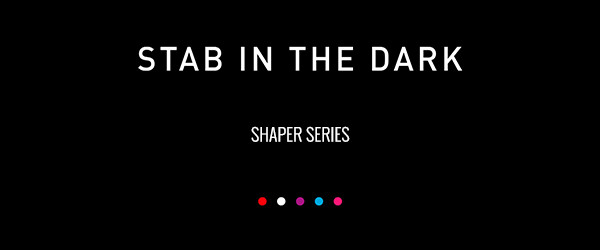 So by now you've hopefully all seen #STABINTHEDARK! So you'll be no strangers to what surf aficionado and all round legend Julian Wilson got up to with the collection of cleanskin boards provided to him courtesy of some of the worlds best shapers.
If the last point isn't new to you, then you should also know that Wilson after much testing chose Darren Handley's DHD board to be the winner. With that in mind, it's time to acknowledge, meet and get behind the scenes of the other shapers involved.
This week we get down and surfy with Mr. Tim Stamps. For those who don't know Stamps is a 47-year-young shaper based out of Huntington Beach, California.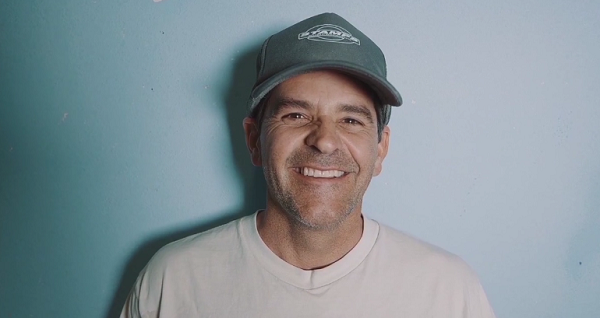 Not many people can say they've spent over half their lives crafting boards, but with 27 years worth of experience, Stamps most certainly can. In the last year alone Stamps has shaped 1,100 boards for various customers and pro's.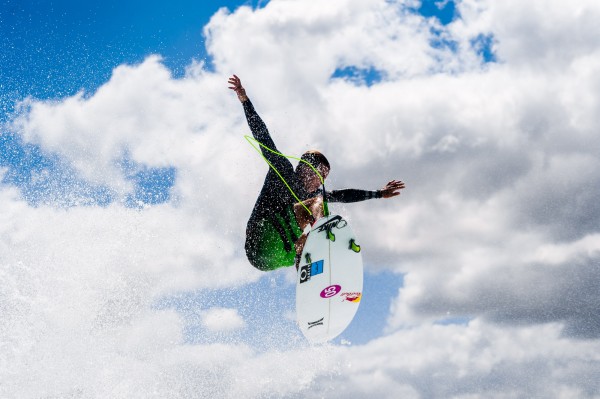 However only one of these many boards was for Julian Wilson – and Stamps had no clue at the time.
Enough about that, over to Stamps.
 

---
| WIN SURFBOARD 05 AS SHAPED BY TIM STAMPS! |
Fancy getting your mitts on the very board featured in this video? That's right we've got the beaut of a board you just witnessed being shaped – 'Surfboard 05′ up for grabs! It doesn't end there however, as we've also got 'Surfboard 10′ which was shaped by Panda to pass on to one other lucky winner. To get your hands on these one-of-a-kind boards all you have to do is enter the competition below!

---