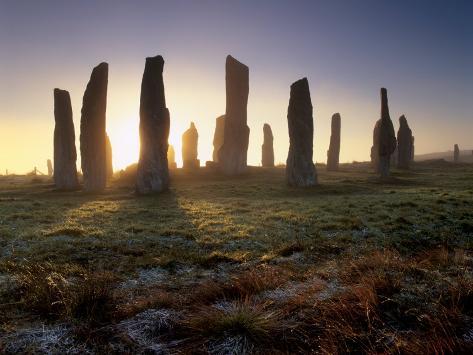 Winter is coming. So are winter waves. Our most consistent season is nearly here. Most of us will wrap up warm, strap our boards to our roofs and head down to the usual surf Meccas in Devon, Cornwall or South Wales.
The south-west is not always best in terms of crowds and, no offence to the heartland of British surfing, maybe it's time to look north of the border. If you are in the north of England you are almost there already. You're going to be cold regardless, may as well see some more the British Isles.
To celebrate the cold water stoke and all the spectacular scenery that the far north offers Surfdome has teamed up with VisitScotland. Enter our competition and you might see yourself transported to somewhere truly beautiful, the Outer Hebrides. Staggering views, abundant wildlife, water as clear and clean as it is cold.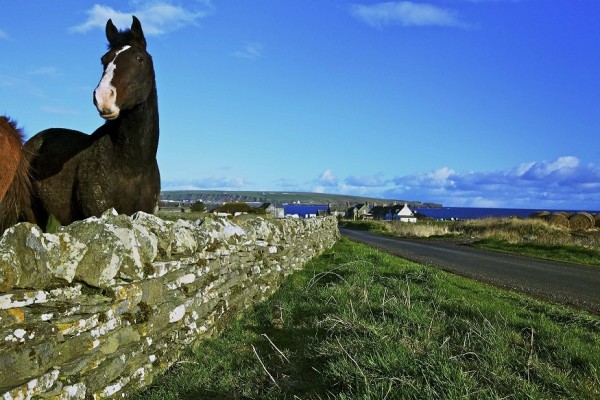 Win and you'll be put up in 5 star luxury, taken out for a surf by the grizzled local experts of Surf Lewis and toured around the island by boat. I would dearly love to rig this competition for myself. I could try but it would cost me a job. There's nothing stopping you. Good luck!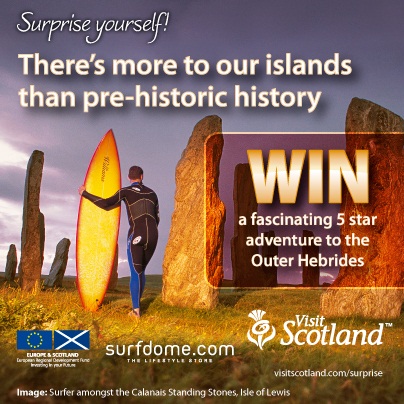 Photos courtesy of Patrick Dieudonne, http://www.lowpressure.co.uk/ and O'Neill Cold Water Classic Scotland 2011