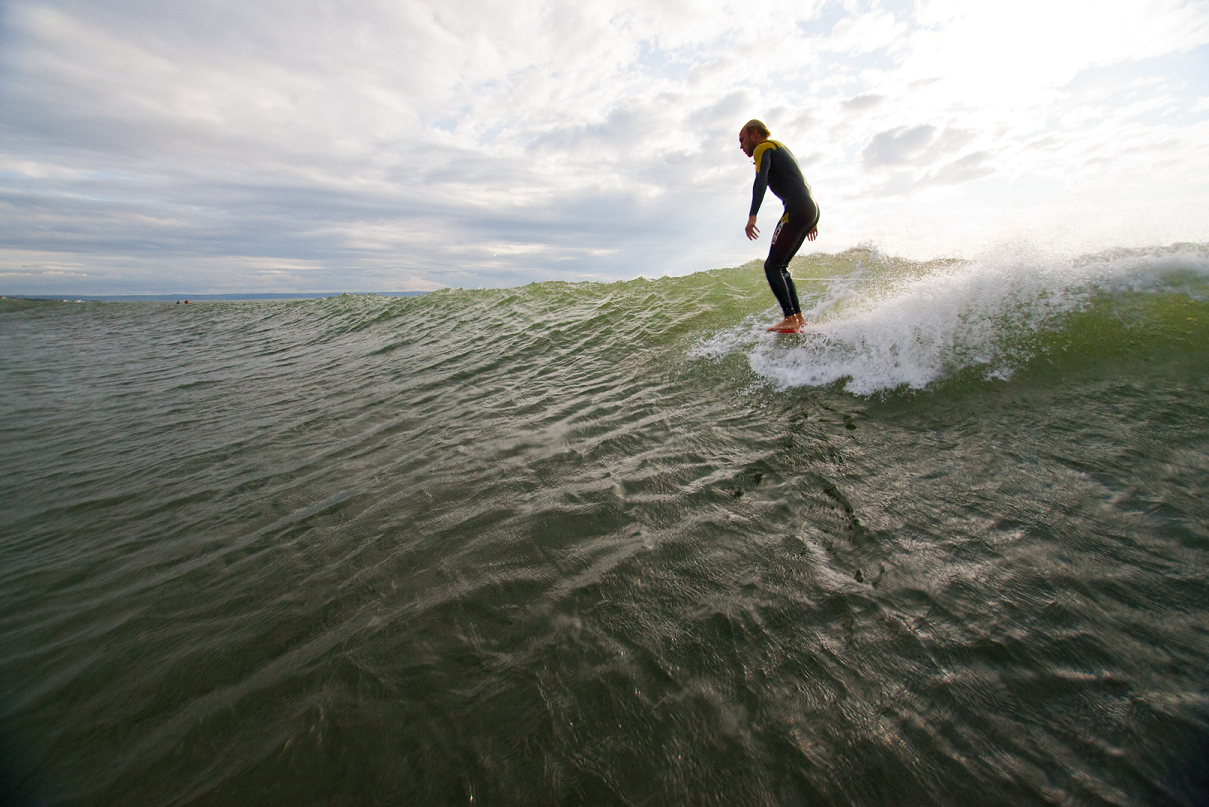 Ben Howey
is a young surfer from the UK's south west coast who is tearing up the European tour scene.
He goes by many names but apparently responds well to 'scraggy dog' and has been dubbed 'South Devon's Creamiest Longboarder'. He's known for his unique blend of classic long boarding while being able to throw tail like he was riding a 6′ stick.
A humble guy who does a lot of work with local surf schools in his spare time, he is definitely someone to keep your eye on in the future. As we embrace the summer months and the UK swell fades we catch up with him for a natter about his current performance on the tour and what gets him amped about life on a longboard.  
Thank you for catching up with us Ben, what have you been doing with yourself on this glorious day?
Well, as you may know, we have been experiencing what feels like the flat spell of the century.  I have been filling the day with running, swimming and bike rides.  Other days have been filled with snorkeling, fishing and crabbing, but I'm running out of ideas…The flat spell has to end soon.  
Can you sum up being a surfer from Devon in a sentence for us?
Not being a surfer from Cornwall brings its challenges.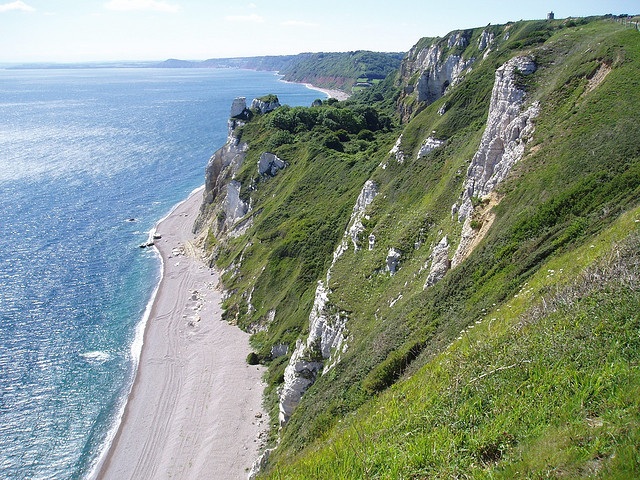 What's the best thing about being based there?
All the nooks and crannies.
How are you getting on with the tour this year?
I'm currently sitting in second place on the British Longboard Tour with two events left to go.
I've been living on the north coast of Devon for a bit which has had some pumping swells this winter, which allowed me some solid time in the water.
Even though the surf has been pretty small at the events so far, there is still time.  I have my work cut out to knock Skindog from the top spot.
Next stop for me is the Boardmasters, which I am super keen for.  Fingers crossed for waves!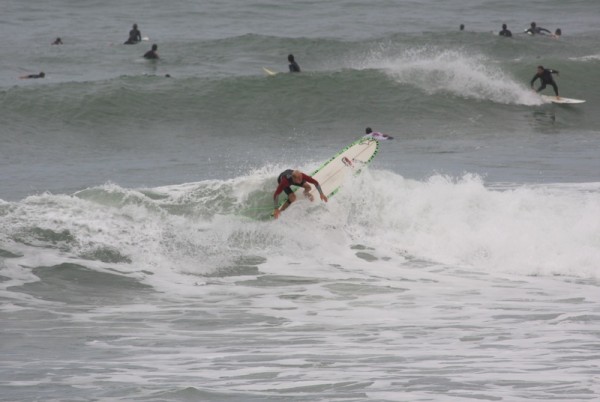 We see that you love the old school, classic style of surfing in smaller waves. However you have taken on some big stuff in Hawaii how did this experience compare to south coast life?
A bit more hairy would be a good start.  I haven't been back to Hawaii for a few years, but it's definitely on the cards.  Surfing on the North Shore is like a lifestyle for the locals.  Everyone surfs; from the kids to the grandparents. And the grandparents rip as well! You have to learn pretty quickly out there; if the waves don't get you, the locals will.  
You spend a lot of time in Hawaii, is it your 'numero uno' destination or do you have a favourite place elsewhere?  
It's definitely up there as one of the top, but I think I need to go to a few more places first, just to make sure.  And then back again, just to confirm.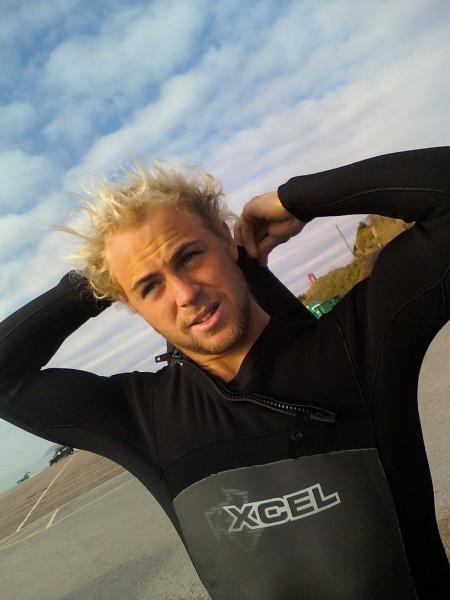 You have some great sponsorship from Saltrock Clothing, Skindog Surfboards, Xcel wetsuits and Triocean surf who have just started a great coaching scheme with you. How is the response and are the masses jumping on the long board again?
I have had some keen interest and there are still a few places remaining, so get booking for a super value for money weekend.
It is aimed at the surfer who is standing, trimming down the line and wants to work on cross stepping or performance manoeuvres.
Not only that there is food and accommodation included in the luxury
Baggy Lodge
included.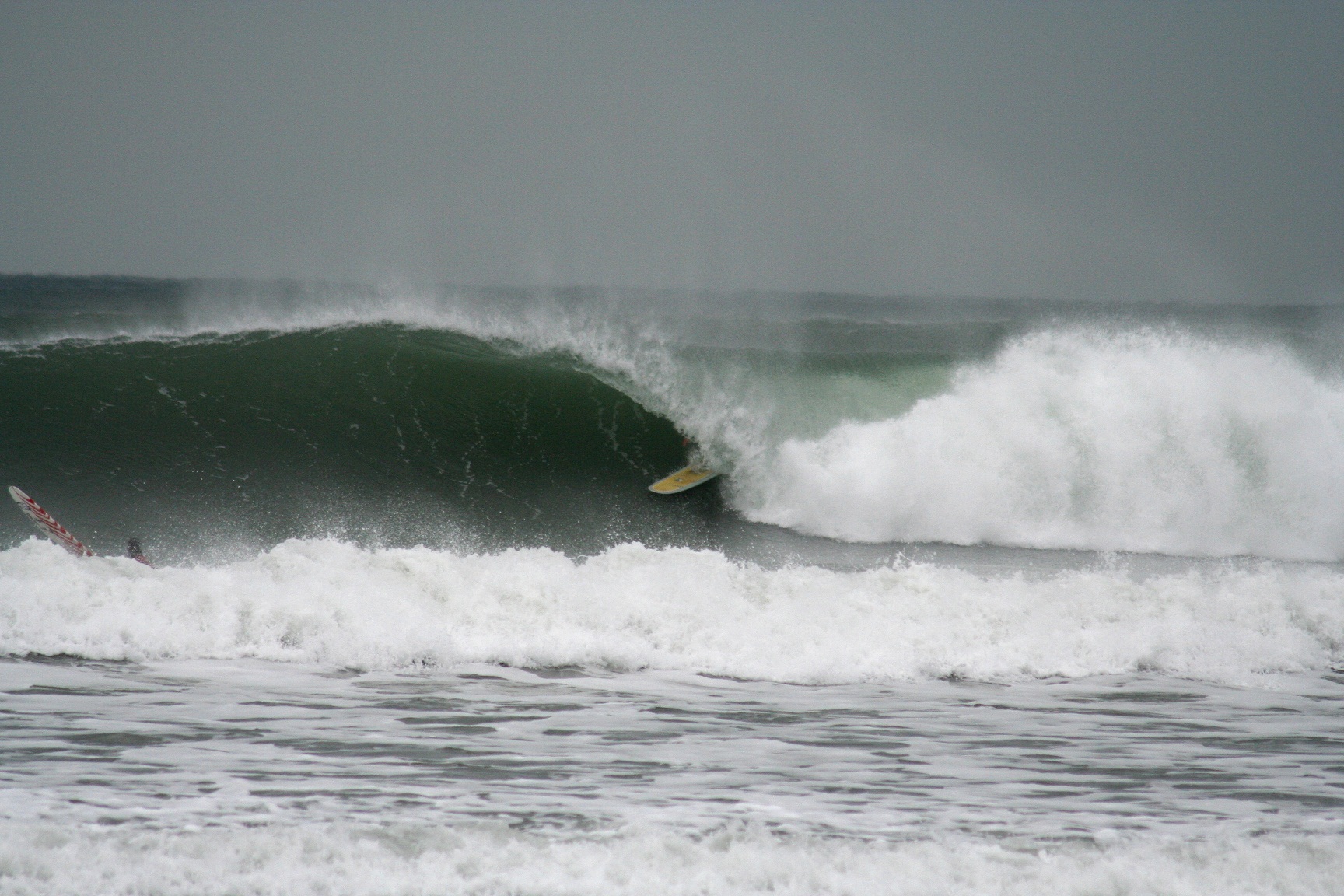 Have you ever thought you were on your way to Davy Jones's locker? Tell us about it?
I've had my fair share of close calls with the locker.  A few hits to the bottom, pinned under until I see stars; that kind of thing, but nothing enough to make me stop trying.  
What animal would you say best personifies you and why? 
I would have to go monkey… a cheeky monkey.  
Would you rather fight one horse sized duck or ten duck sized horses?
I have thought long, hard and over many a pint about this.  I think I have come to the conclusion that the giant duck would be easier to run around.  Similar to my friend's plan for when an elephant charged at us in Sri Lanka; we would run around a tree, as it wouldn't be able to catch us.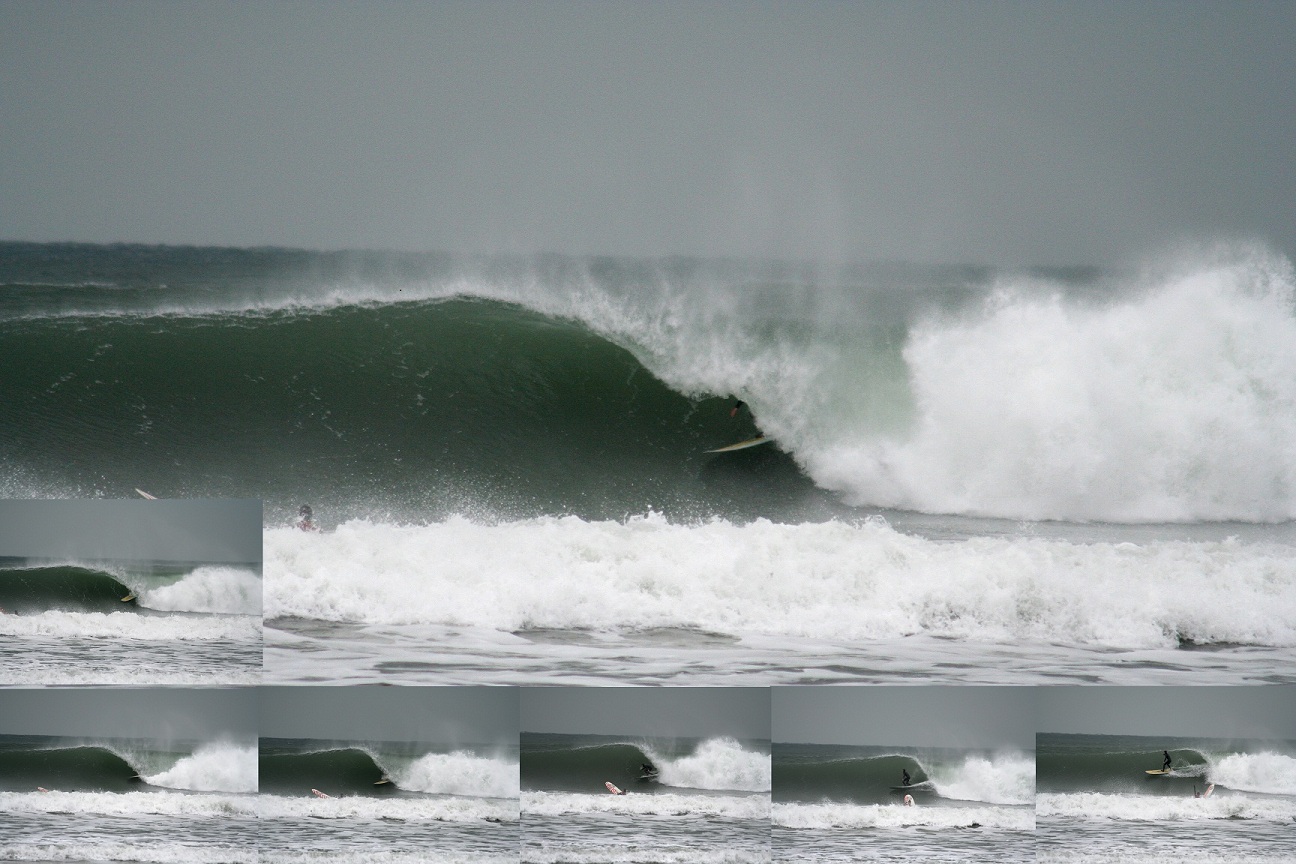 Thank you for chatting to us Ben, I am sure this has taken up enough of your time and you have to get back in the sea. Any final thoughts or inspirational words for any people out there who want to try their hand at riding longboards?
Why bother trying to grovel in small English waves, when you can ride a longboard in big and small and double your time in the water!