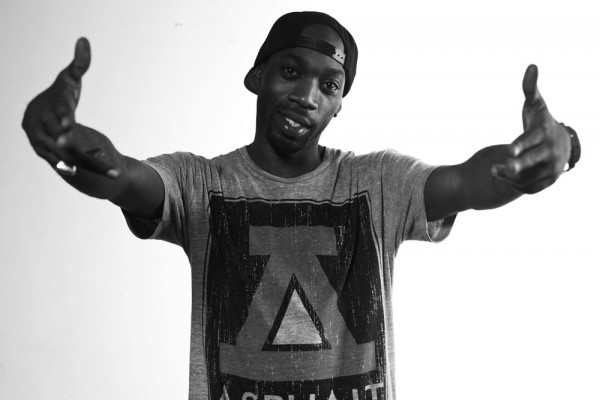 Surfdome Meets: Stevie Williams
If you haven't heard of Asphalt Yacht Club yet, then there's a good chance you've been camped out under a mini ramp deep in the depths of nowhere . Don't worry if that's the case, we've only gone and caught up with A.Y.C's main man Stevie Williams and put a few questions to the empire building head honcho himself.
Big shout out to all those that submitted their questions via Facebook/Twitter – Sorry we couldn't use them all!
Check out Part 1 here!
 Part 2!
---