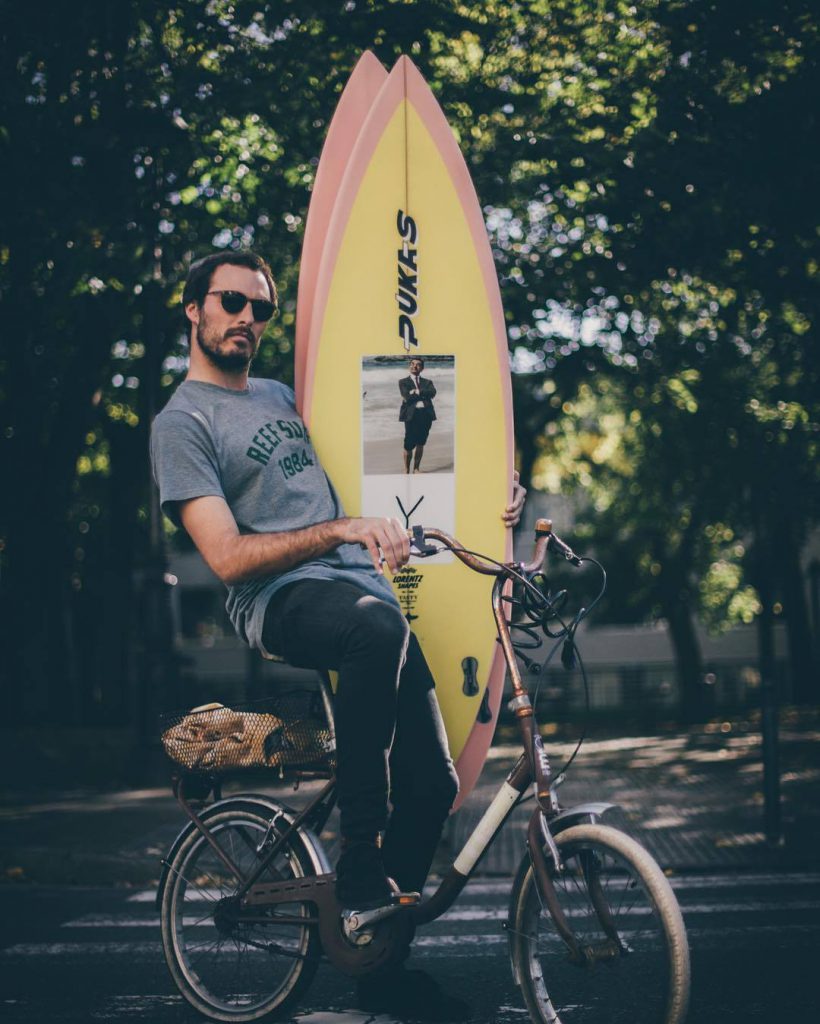 A delirious mix of disco, synth, and old-school electro from the Basque Country's party-starter in chief
If you've put in much time around the beaches and bars of the Basque Country – particularly between the hours of 8 in the evening and 6.30 in the morning, give or take – you're likely at some point to have encountered Mario Azurza. As you were settling into another oversized gin & tonic with juniper berries in, he would have been settling into a marathon session behind the ones & twos, ushering you on a richly rewarding journey through the undergrowth of space, time and sound. A good time would have been had by all. It might have sounded a bit like this:
Mario Azurza comes from the town of Zarautz, famous for its efficient production line of surfing talent, lack of parking space, and idyllic, happy-go-lucky surf-town vibe: low-key yet fun-loving. This vibe – this ambiente – is embodied by no one better than Azurza himself. He first came to the attention of the wider surfing world as a mischievous grom on Quiksilver's books, part of the same intake as Jeremy Flores, Julian Wilson and Joan Duru. Under the moniker of El Ciruelo ("The Plum Tree"), and as an ambassador for Reef, he launched the much-loved eponymous blog that showcased his colourful off-field persona to reliably entertaining effect. He has since become Euskadi's unofficial party-starter (and finisher) in chief. Before his recent move to Barcelona for a stint on the Mediterranean, he also worked at Olatu, probably the continent's biggest surfboard factory, home of his longtime sponsor Pukas Surfboards as well as the European arms of Channel Islands, McTavish, Christenson and more.
"It's designed to be listened to as though it were a session," said Mario of the 3-hour-plus playlist he kindly put together for Surfdome. "A mix of disco, synth, and some old-school electro – basically the type of music I'd play out (if it were possible to play out) to get people moving a bit, a little bit of happiness and good vibes in these complicated times. Nothing too full-on or dark, just catchy good-time choooons for dancing to!"
It begins with an edit of Marvin Gaye's environmentalist anthem "Mercy Mercy Me (The Ecology)", which contains the lyric: "Oh things ain't what they used to be / Oil wasted on the oceans and upon our seas / Fish full of mercury". Always timely, but now, it's fair to say, particularly so.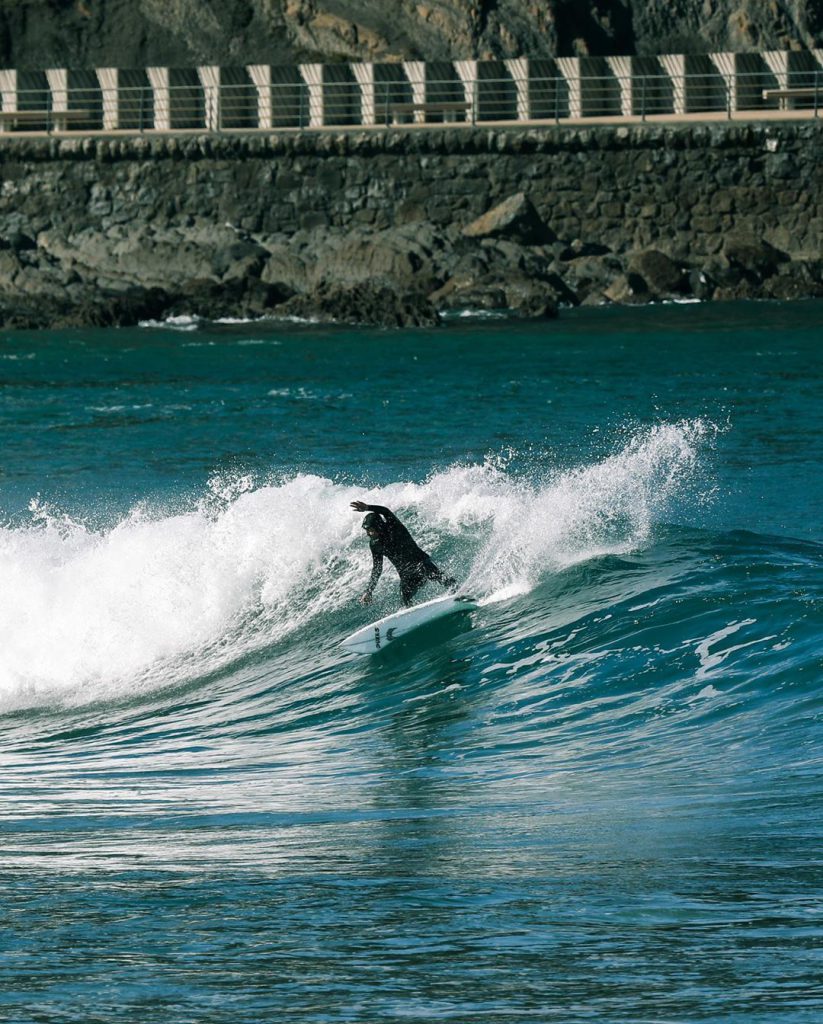 More guest playlists: