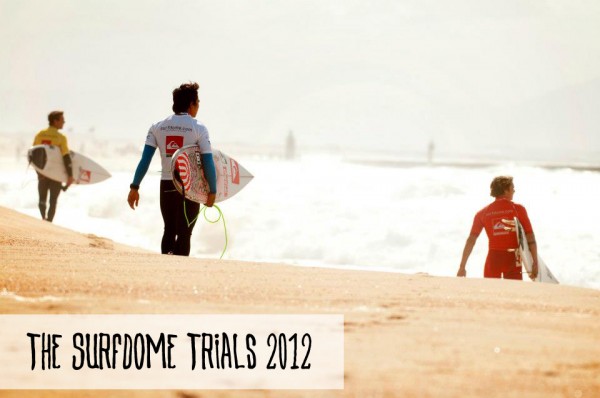 The Surfdome Trials woke to a moody Atlantic Ocean. Huge lumps of powerful, disorganised swell unloaded on the sand banks to make it a challenging experience for the wild card warriors. It wasn't the prettiest La Grav and most would have passed on the surf, but the battle had to commence for the precious entry into the main event.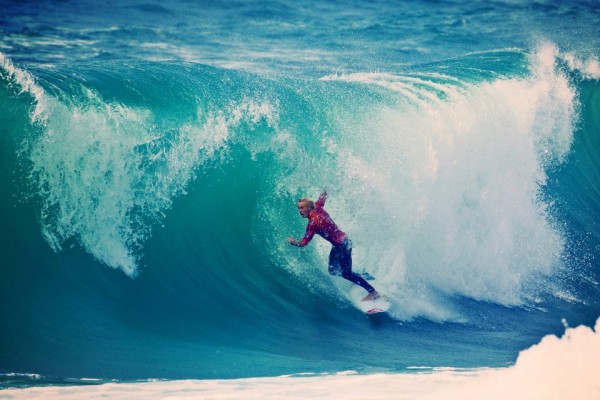 The name of the game was to find the diamond in the rough. The barrels and walls were there to get the score, but Mother Nature wasn't going to put it on plate for the surfers. A hard working attitude combined with a gung-ho approach was the recipe required to make the most of what was on offer.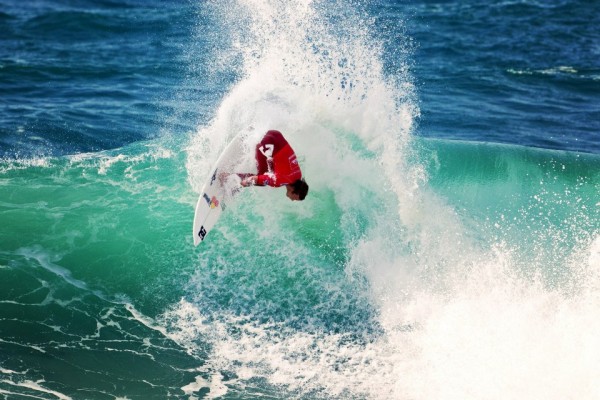 All round performances from Marc Lacomare, Wiggolly Dantas, Beyrick De Vries and Leo Fioravanti saw them all through to the final stages. Marc Lacomare looked to be the favourite throughout the trials. He used his local knowledge to navigate through the surf and get the scores, but only to be beaten in the dying moments by a determined Wiggolly Dantas from Brazil.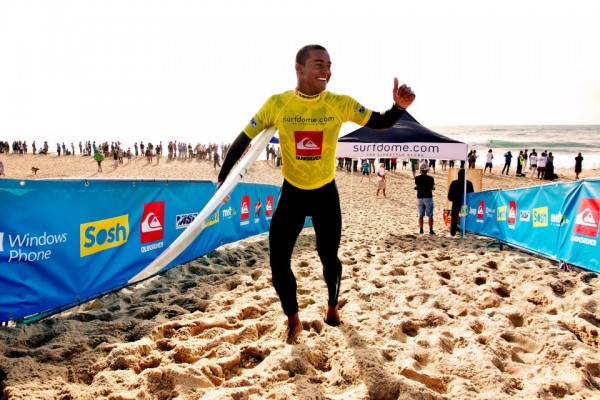 It was an amazing day with heaps of high performance surfing. We thank the Surfdome Trials competitors for giving it their all and putting on one hell of a show! Good luck to Wiggolly in the Quik Pro, we'll be rooting for you from the beach! Remember to watch all the live action here, and keep up with us on Twitter for the latest news and results!

The Highlights:


Photography : Bravo & Quiksilver