With a spectacular year of surfing in 2015, Surfing GB is continuing to support and develop all levels of surfing throughout 2016… and what a year it's going to be. With last year seeing over 100 hours of heats and in the excess of 350 heats, we are all looking forward to seeing the UK's best surfers come together and show us how it's done.
The first date in the diary being the British Schools Surf Championships on the 23-24 April, with the location still to be announced, if its anything like last year we are all in for a treat as the bar has been raised for a higher level of surfing.
The Rip Curl Grom Search follows this with two events running. The first taking place on the 18-19 June at Croyde Bay and will coincide with Goldcoast Oceanfest Surf & Music festival. The second hitting Watergate Bay over the 20-21 August, so a slight drop compared to the 3 events from previous years.  Still, it's good to see the younger surfing generation putting the old guys to shame by just ruling!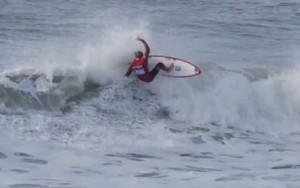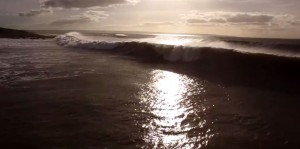 To bring the year to a close, Surfing GB hosts the British Interclub Surf Championships on the 17-18 September, with location still to be decided. Then the final event of the year, the big one, the British National Surf Championships. This will take place over the 8-9 October with a back up date of the 22-23 and with a location to be decided.
With all this to look forward to, if it's anything like the last year, we've got one hell of a year for British surfing coming up. Hit play on the video to have a look at the highlights of last year and prepare to get excited for 2016…
---