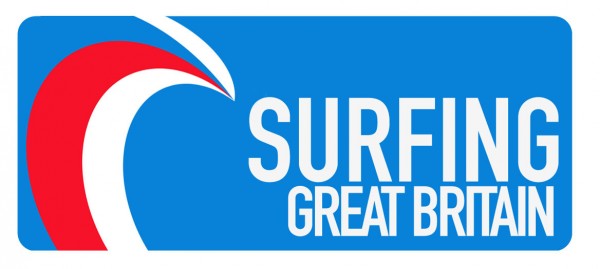 Surfing is riding the crest of a wave right here in the UK! One of the fastest growing sports in the UK, surfing is great for fitness, gets you out to our beautiful coastlines, and nothing compares to the amazing feeling when you nail it! And, of course, it's been the coolest sport around for centuries!
Surfing Great Britain (Surfing GB) is delighted to announce that it has now completed Stage 1 of its application for recognition as the Governing Body for UK surfing.
Surfing GB is a group of dedicated and truly inspiring individuals with a massive collective drive to do the right thing by our amazing sport and increase participation.
In a short space of time this pack of hungry, tireless individuals from all walks of surfing life and age groups, have set up a polished and professional body, and they have now been granted stage one National Governing Body (NGB) recognition.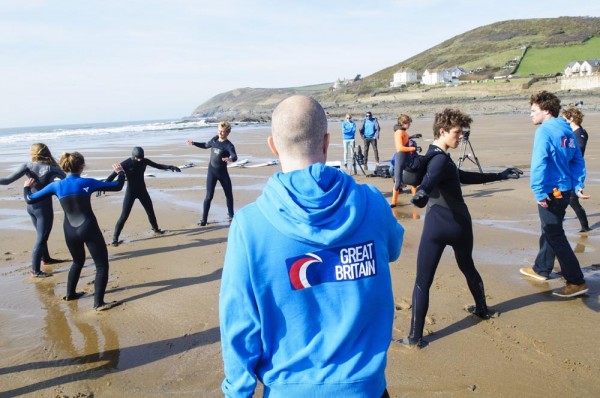 It's a truly astonishing achievement when you consider what Surfing GB has delivered in a just a few years: developing national competitions, Surf School accreditation, and national squads to the world games just to name a few, all with NO funding and with just ONE employee!
So what does being recognised as surfing's National Governing Body mean and what difference will make?
In short: just watch the standard of British surfing skyrocket over the next few years, watch surf coaching and schools become more professional, and watch the sport become a respected and justified national sport.
Having NGB status opens the funding stream from government and more potential sponsors, alongside Surfdome, whom of course who committed way before this great news!
This funding will be used to help develop talent, help grass-roots-level surfing, increase inclusion and equality in the sport, encourage environmental targets and get a Brit on tour for us all to cheer on and be pride of!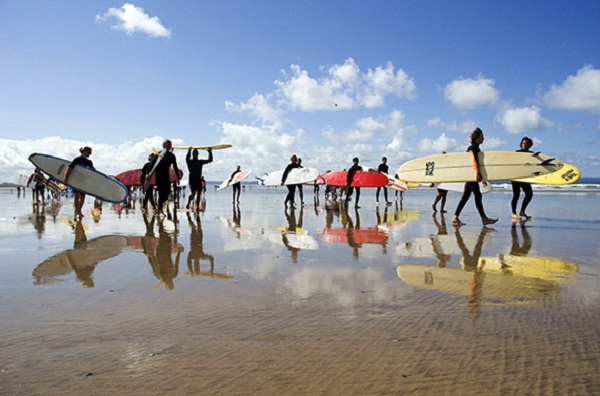 You too can be part of this: when you join Surfing GB as a member, there are heaps of benefits – including unlimited 10% discount here at for the duration of your membership.
This is a cool story of a few dedicated, visionary surfing individuals pooling together, mustering some hard work and great ideas to become the NGB of surfing!
We at Surfdome are both proud and inspired by all the team at Surfing GB and we're super stoked to be supporting them on all levels!
Go Surfing GB – #Enjoy the ride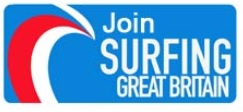 More from Surfdome: