Amie Trewin, PR & Marketing Executive at Surfdome, relives her time in OZ to bring you her definitive Sydney Guide…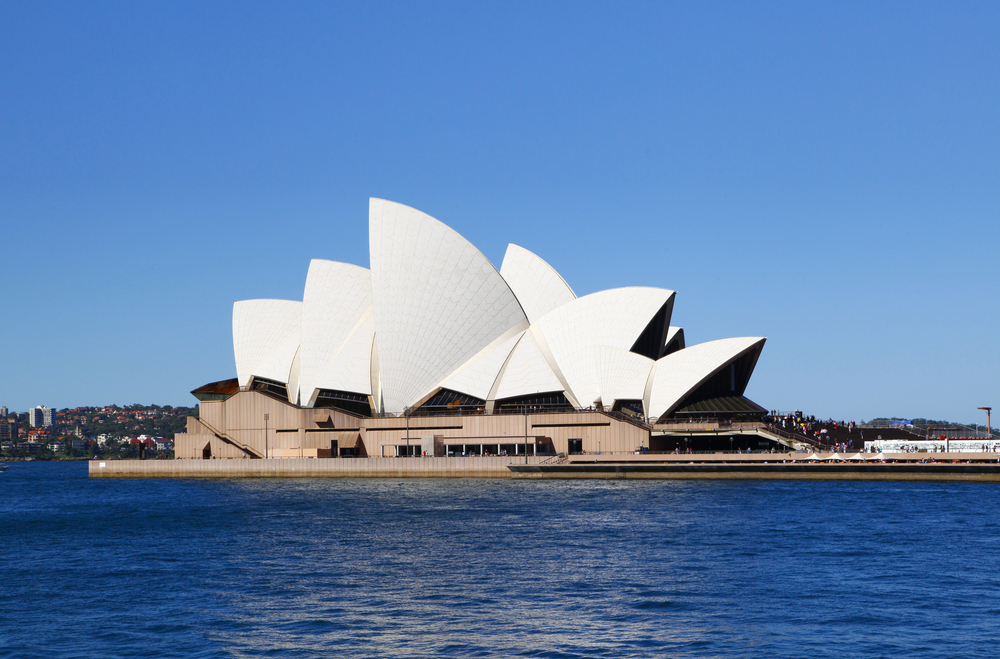 Why Sydney?
Coming from Cornwall – the British, colder, less impressive version of Australia – I'd always been a bit of a dreamer when it came to planning my travels down-under. In 2010 I got to do exactly that and the fantasy land did not dissapoint. First stop of the Aussie dream was Sydney – nothing will beat the feeling of flying into the country over the Royal Opera House and seeing the iconic city start to breath into life…
Where to stay
From the meagre backpacker to the no-expenses-spared city lovers, Sydney is a go-to destination. As such the variety of accommodation on offer is pretty unrivalled. If you're after a fun experience while travelling check out Wake Up Hostel. It's reasonable, in a great central location and even has it's own underground nightclub. For something tipping the other end of the scale, you won't be let down by the Four Season's Hotel. Located in the historic 'Rocks' area, you will be guaranteed a luxurious stay here thanks to the highly trained staff and attention to detail.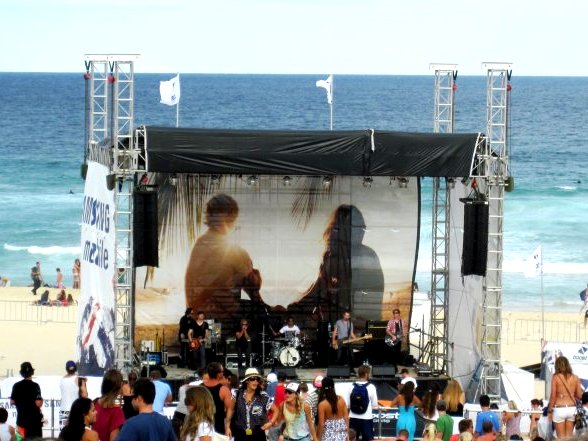 Sights to see
You've seen it from the plane, now it's time to experience Sydney's most iconic landmark first hand. Take a stroll along Darling Habour to the Royal Sydney Opera House for that must-have Sydney photo. Admire the million pound yachts along the way a grab a bite to eat from one of the many eateries on offer.
If you want to know how Sydney really does summer in the city, head to the world-famous Bondi Beach. Buzzing with trendsetters, skaters and surfers, this place was made for people watching. If you're lucky you might be able to catch one of the many surf comps and festivals held at the beach. Whatever you get up to at Bondi, just make sure it isn't you washing up on an episode of Bondi Rescue!
If the thought of watching Bondi Rescue gets you frothing, wait until you head north to Palm Beach. Situated 40km outside of Sydney, this beach is not only known as the 'jewel' of Sydney's northern beaches; it's also home to legendary Aussie soap Home & Away. If you're a fan, then there's official day tours on offer. If you're not a soap addict then I guarantee you'll still appreciate the beautiful beaches, the Barrenjoey Lighthouse and the views of Sydney Harbour.
Where to shop
For quirky cool, head to Surry Hills. It's vast array of vintage and independent shops are littered amongst a cool collection cafes and bars, making it the perfect location to make a day of it. Make sure to visit Grandma Takes a Trip and Puff n Stuff for unique threads, followed by a drink or two at Tio's – Sydney's only Guatemalan owl bar (some claim!).
Where to eat
Darling Harbour offers some fabulous fresh fish choices; the Blue Fish restaurant is particularly impressive. If you're after something more hardy, don't leave Bondi beach without grabbing lunch at Moo Gourmet Burgers. With over 20 gourmet burgers on offer and as many milkshakes, this place is the best post-surf food joint around.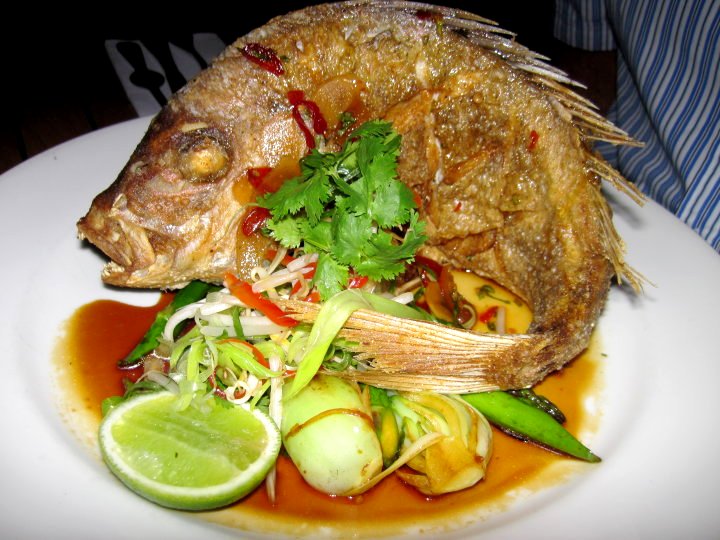 Going out
For a chilled pint and some cosy, rustic charm head to Cricketers in Surry Hills. For something more swanky but equally as reasonable, check out The Wine Library in Woollahra. If you're finishing up in Bondi, then Rum Diaries is packing with Bondi locals, quirky furniture and lots of, err, rum.
Top tips
Pack suncream and waterproofs! The o-zone layer is wearing thin here so make sure to wack on the factor 30. At the same time there can be random intervals of (albeit warm) rain even at the hottest time of year, so come prepared with a lightweight waterproof.
Don't leave town without…
Going surfing and hugging a koala! When in Oz…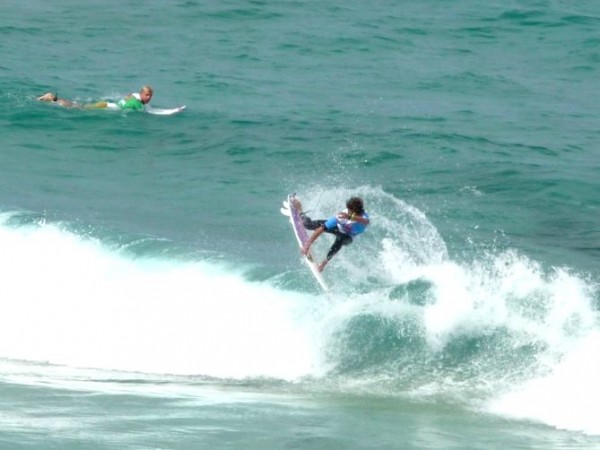 > Like Amie's Sydney Guide? For more urban inspiration check out our other world city guides!