Getting to the remote islands in the Pacific is never an easy task, with boats and planes of plenty with a ton of gear to match. You'll be traveling for days on end and lose any spare cash and sleep, but you're with your mates and the forecast is pumping. The anticipation is killing you….
With episode four of Rip Curl's 'The Search' hitting our screens, watch as Matt "Wilko" Wilkinson and Gabriel Medina pack up and head to the Pacific for some filthy left hand pits in perfect blue seas. The level of froth in this clip is beyond the norm, with Gab's and Wilko both amping on the perfect forehand barrels for the two goofy footers to slide into.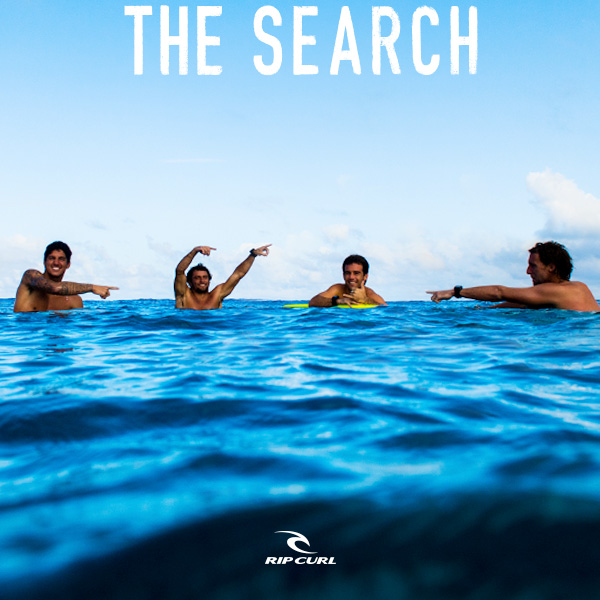 Catch the previous episode here and stay tuned for the next episode which drops on the 20th November.
---