If you're a hardcore waterman or waterwoman, winter's not the off-season, it's a season with its own challenges and rewards. We've all heard the groms moan about overcast laydays, but the truth is that winter water tests your mettle more than the glassy surf that we all wish for.
When conditions aren't clean, it's not just your technique that you need to be firing, it's your equipment, too, and Surfdome has got top-notch sticks and wetties for you so can shrop even in the mushiest surf.
First up, you'll need a board, and we've got the pick of the pack for carving, big-wave surfing, and tube-riding. Shaped by some of the legends, all our boards are made from top-quality materials to let you get the movement to pivot as you please. We've got some of the best boards going for cold water conditions, from brands including Pyzel, NSP, and Roxy so you'll be spoilt for choice if you're looking for movement and acceleration in the water.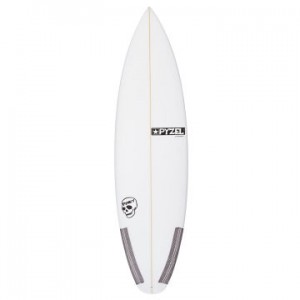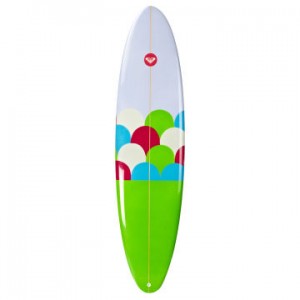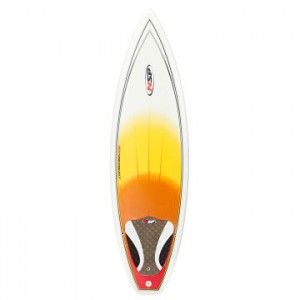 Pyzel Pinky                             Roxy Mini Malibu            Softtech Jake Levy NXP

Neoprene is a material which is great for protecting you from the elements whilst still allowing you a great range of movement, and our these wetsuits give you the works as far as comfort and durability are concerned, so you'll be frothing to get on to the water. Double- and super-seal technology is used to ensure that no water seeps in through the material, and the seamless construction of these products provide optimum comfort.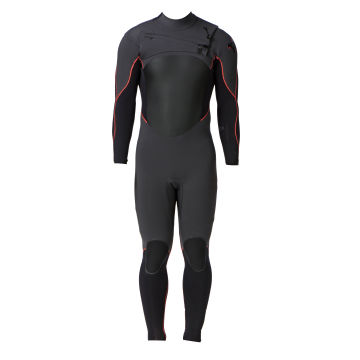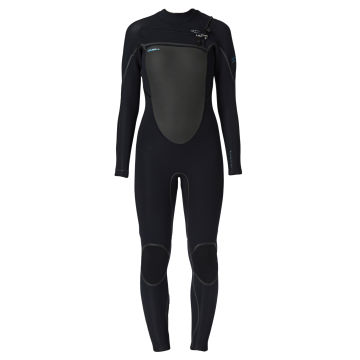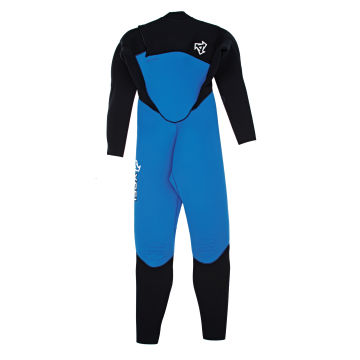 Xcel 5/4 3mm Drylock X2        O'Neill Pyrotech 5/4mm         Xcel 5/4mm Infiniti Kids
You can lose a lot of your body heat when you're in the water in cold weather and this can make your concentration suffer, so a hood needs to be one of your priorities. You'll be looking for good coverage around the ear to prevent the dreaded "surfer's ear" and a snug fit, and the items we've picked below tick these boxes and are made from neoprene material which is comfortable and durable.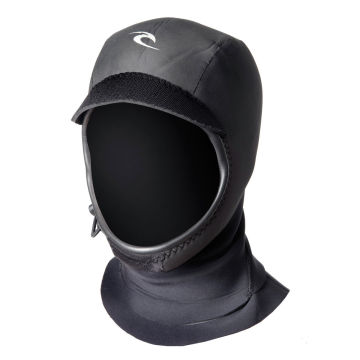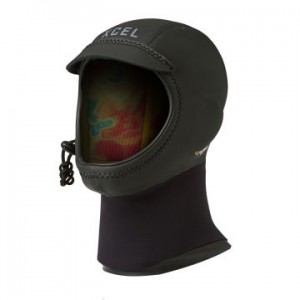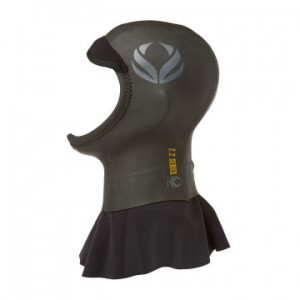 Rip Curl Flash Bomb 3mm         Xcel Drylock  2mm Hood         Surfdome XSD 2mm

You won't want your hands going numb when you're paddling out looking for a break, so gloves are going to be on your wishlist…actually, make that your must-have list! Some of the features you might want to look for are glued and bind-stitched seams which keeps out the water, and the "donut seal" construction of many of our gloves ensures a comfortable fit and allows you excellent feel for the board.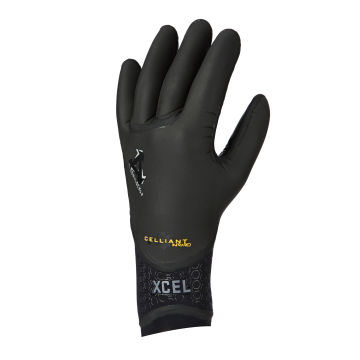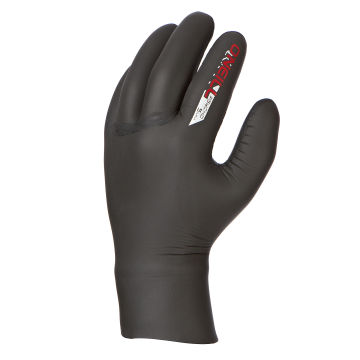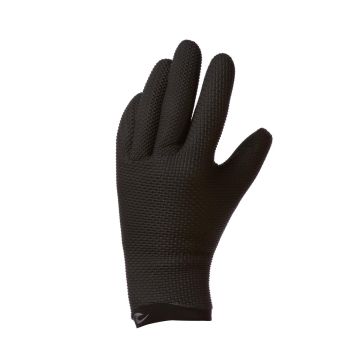 Xcel Drylock 5 Finger 5mm    XCel Drylock 2mm Gloves          Rip Curl Junior Patrol
Boots make the difference between comfortable and uncomfortable, and we have a range of products which will have you feeling like Bournemouth beach is Bondi Beach (well, maybe that's gilding the lily a little…) Neoprene's flexibility combined with ample arch support, ankle straps, and toe guards make for a real essential that can mean the difference between wiping out on a wave, or come back with something to brag about.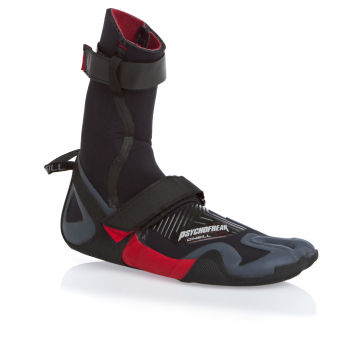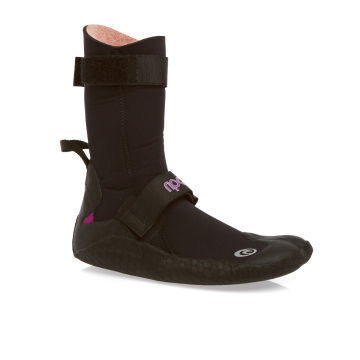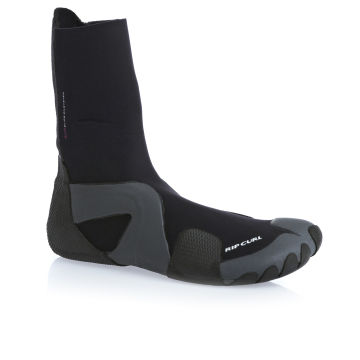 O'Neill Psychofreak Split Toe       Rip Curl Flash Bomb       Rip Curl Junior Dawn Patrol  
When you're going to the beach on a rainy day and once you've finished your surf session, a poncho can shield you from worst of the weather while you get changed; after all, the only time you want to be wet is when you're actually in the water! The towel material lets you get yourself dry quickly, and the good coverage means no unnecessary exposure!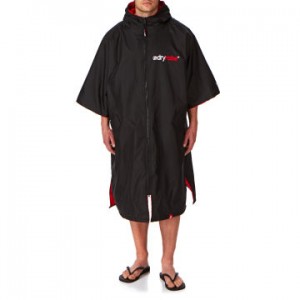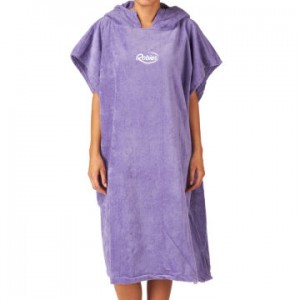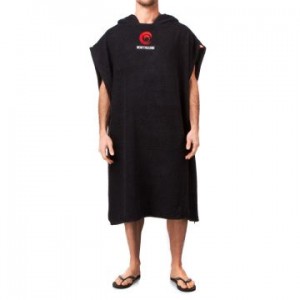 Dryrobe Advance Poncho             Robie Changing Robe          Northcore Basha Beach
 
So get cracking and start enjoying the winter waves!