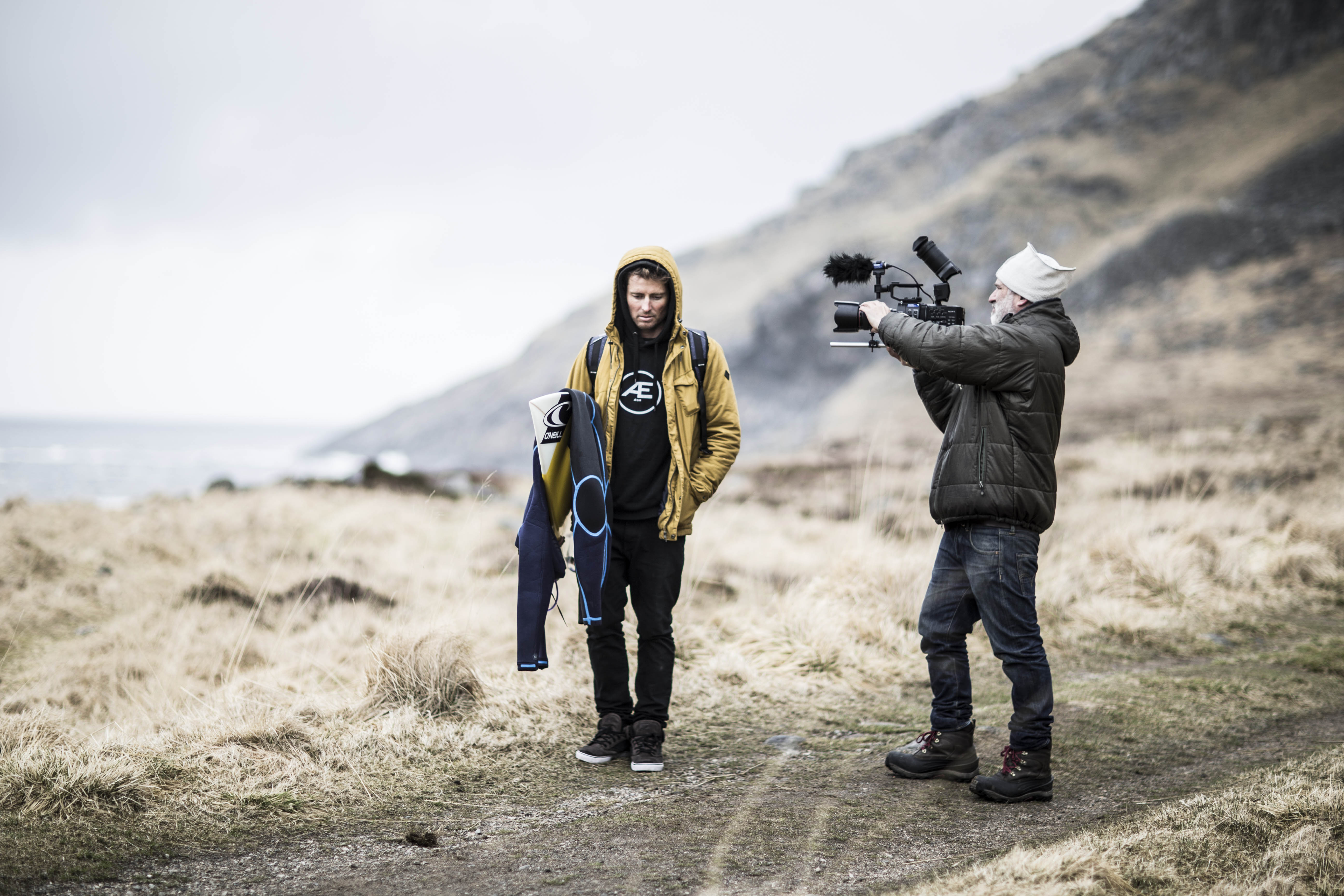 I have known Mike from my days of living in North Cornwall and sharing an office with The Surfers Path Magazine. Always popping up in the water, and always throwing great ideas for films around. It's our shared passion for the ocean, surfing and Mike's storytelling ability which makes for such an interesting fit for this, project, but before we start laying everything bare with the production of the film, here is an intro to Mike –
Barefoot Mick is a director / filmmaker who has spent a lifetime in and around the ocean sailing, windsurfing, surfing, and diving. His love of the ocean came early when his gung-ho 70's parents thrust him out to sea to sail small boats single handed from the age of 8, later graduating to crewing on workboats at 12 before falling in love with windsurfing and surfing, scuba diving and free diving. At university in Liverpool, he got a degree in Genetics and also started exploring the East Coast reefs, Scotland and the Lleyn peninsula. Cold water became just water.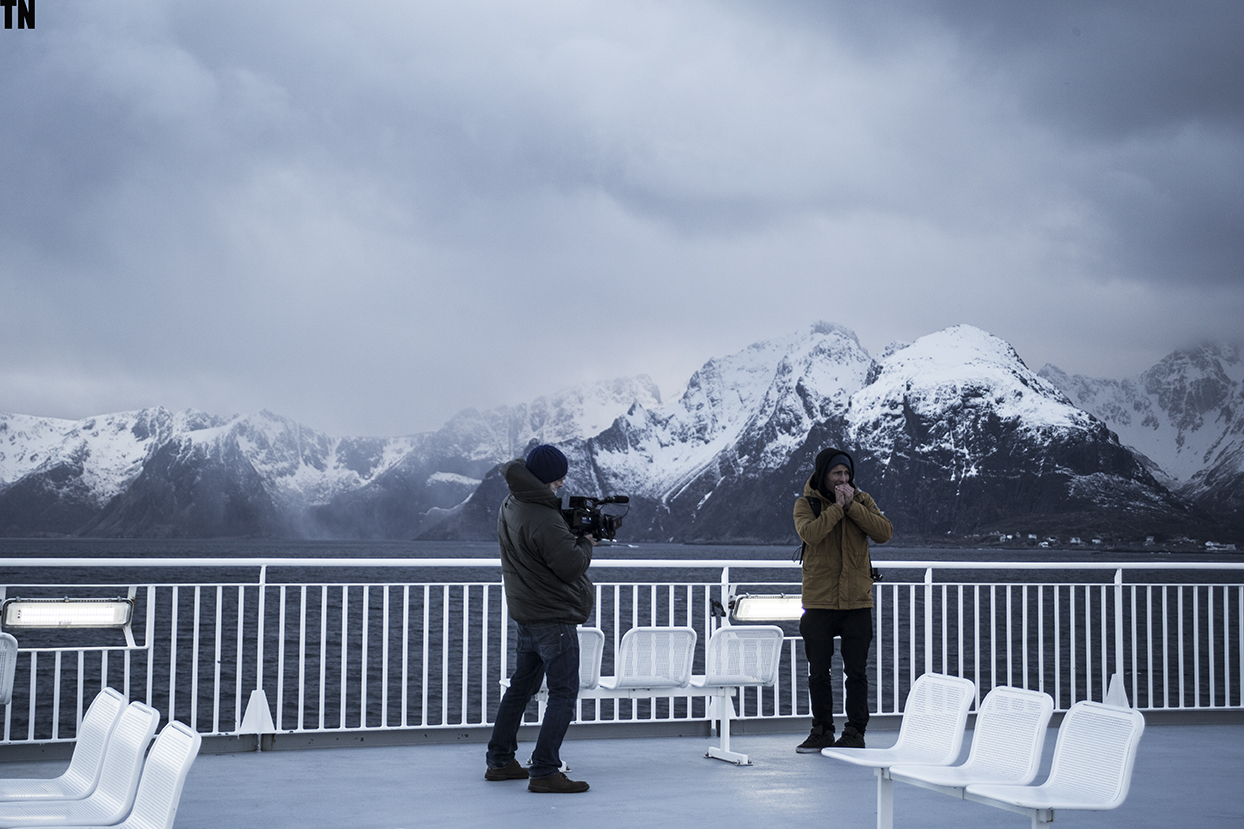 A career in television followed, with a first job researching a genetics and ethics programme before settling into ten years of comedy and entertainment producing and directing including seminal Channel 4 shows The Big Breakfast and The Word and ITV's Survivor.
Moving to Cornwall with a very young family at the turn of the century Mick started working more in documentary and ideas development, became a partner in a company and then left, spent a year working as head of development at Ant and Dec's company before forming his own company specialising in commercials, content creation and campaign creation. Broadcast TV still holding an allure throughout, has seen Mick, exec producing, producing and directing various projects for Discovery, Nat Geo, TLC, ITV and the BBC. Recent projects have been a BBC4 science 3-parter called Precision–The Measure of All Things and an ITV and Discovery 2-parter studying whale fall in the UK called Britain's Whales and Britain's Sharks plus a fashion film currently showing at the National Portrait Gallery's 100 years of Vogue exhibition. Current goals are sub-seven-minute miles over 5 miles and sub seven minute 400's in the pool, plus being a better person of course.
So why get involved with this project though?
"The Plastic Project is a passion project for everyone involved. It's more than a film, more than photos and we want it to make a real difference – Tim and I have spent a year planning, researching, meeting people and finding the right partners. We're itching to start the next phase where everything goes public and we start the proper dialogue about how to solve the problem of ocean plastics. We're not natural publicists for our own work, but for this project we have to be: we want to effect real change and as surfers we think we can make people care, see the beauty that we take for granted, and change how they act to protect the ocean".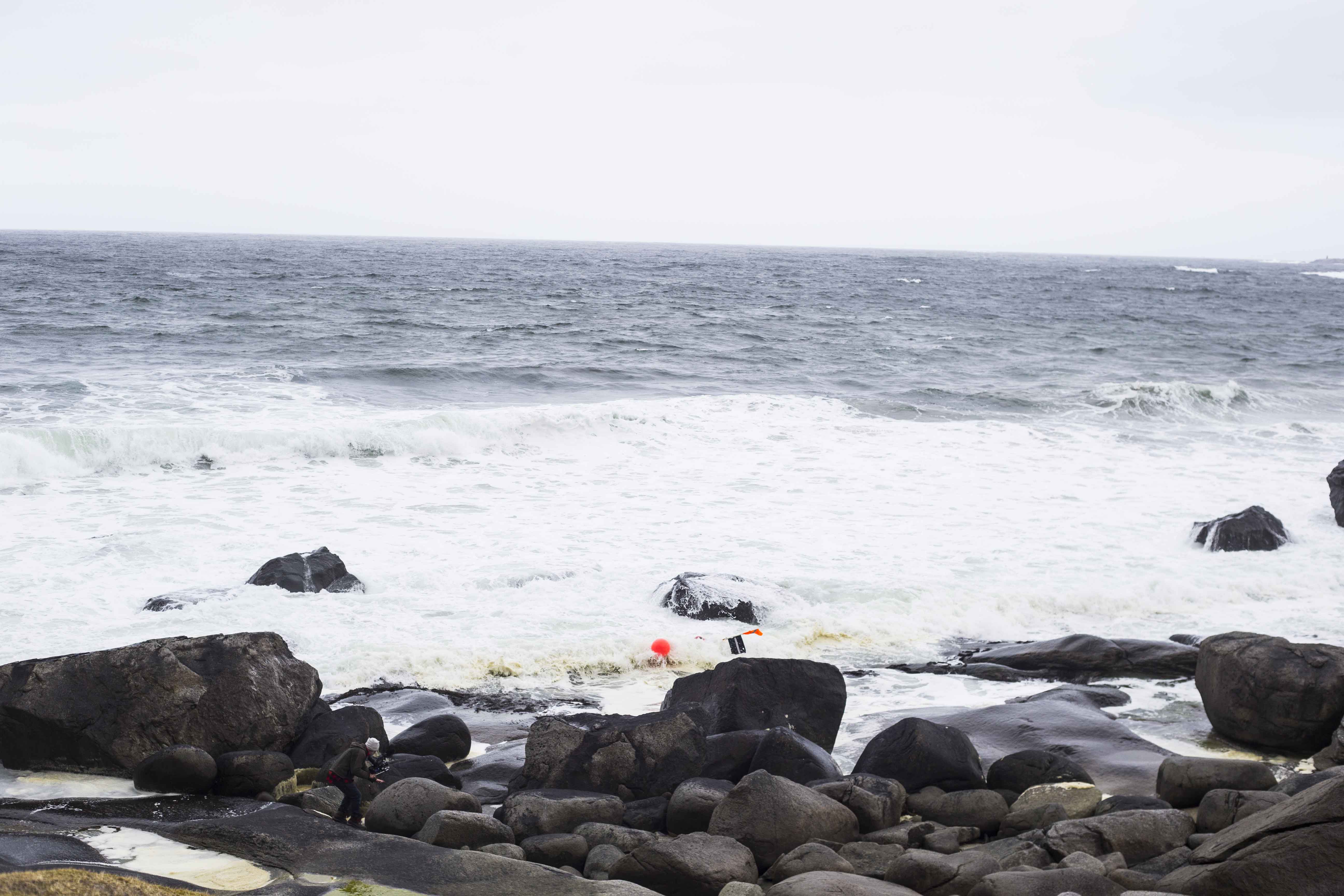 [su_carousel source="media: 35317,35316″ limit="10″ link="lightbox" width="700″ height="200″ items="1″ title="no"][su_carousel source="media: 34345,34346,34347″ limit="10″ link="lightbox" width="700″ height="200″ title="no"] [/su_carousel][/su_carousel]
---
Follow the Journey