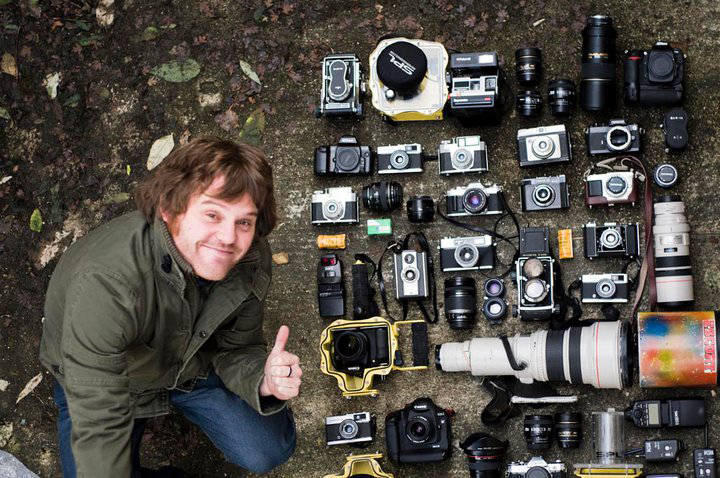 Tim Nunn has been working around surfing for the last eighteen years. Starting off as a filmmaker in the late nineties he collaborated on, and produced himself, over twenty films; all back in the days of VHS and then DVD. He then put down his moving images camera. Inspired by sharing an office with The Surfer's Path magazine in Bude, as well as having his best mate Sharpy as editor of Surf Europe, he picked up a stills camera. From here he became staff photographer and photo editor at Wavelength Magazine before taking over as Editor. Six very successful years followed at Europe's oldest surfing magazine.
During that time, he became well known for his cold water exploration, way before it became a thing. Together with his constant travelling stunt man, Ian Battrick, he spent six years sleeping rough on and off through Scotland, Iceland, Norway and Canada resulting in an epic coffee table book called Numb.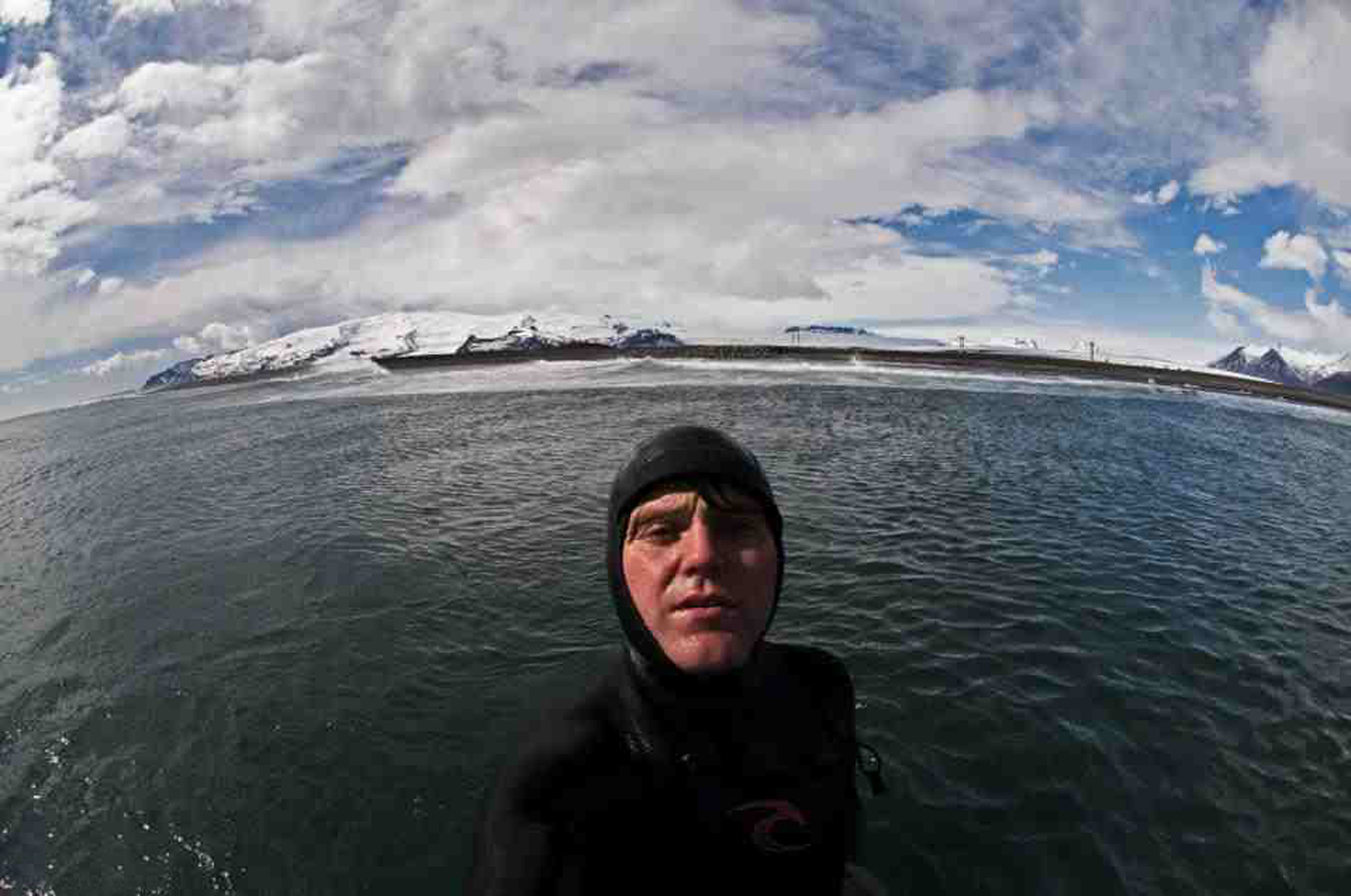 This was the genesis of The Plastic Project. Tim comes from an environmental background having studied Geography and Environmental Science at university. He soon realised that by linking the excitement and thrills of surf and adventure with his serious concerns about our oceans' marine litter, he was able to inspire a whole new generation to start to want to explore, and critically take an interest in protecting the environment. Thus, The Plastic Project was born.
---
Follow the Journey