The 'World of Volcom Stone' is a free event which is taking place on the 5th October in Paris to celebrate the world premiere of the film 'True To This'. A Volcom skateboarding team exhibition along with a performance by the Black Bananas and a D.I.Y workshop are just some of the other events also taking place.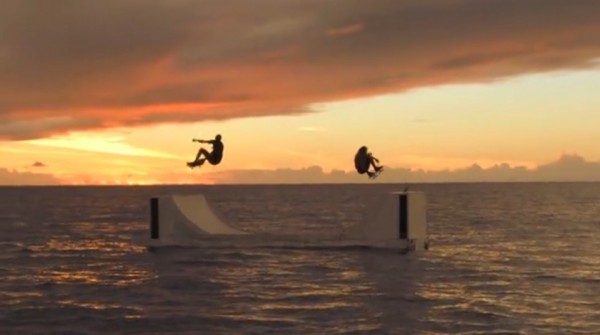 Volcom was founded in 1991 by Richard ''Wooly'' Woolcott in Orange Country, California. It was one of the first action sports brands that put surfing, skateboarding and snowboarding under one umbrella, brought together by their trademark Youth Against Establishment attitude. In 1993 Volcom released the film 'Alive We Ride', which highlights all of those elements together. This year – after 20 years – it returns with its new film titled 'True To This' which captures the energy and artistry of board riding in their purest forms.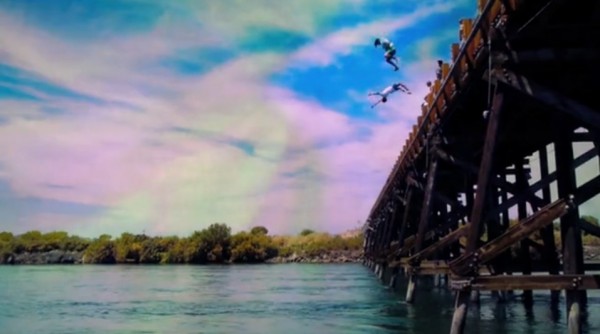 The Programme
From 2 p.m. / Do-it-yourself booths for the public, including activities such as fabric sreenprinting, button making and hat customisation. Original skate installations will also be available for expert skaters (no age limit applies).
6 p.m. / Skateboarding demo by the Volcom international skateboard team.
7 p.m. / World Premiere of "True To This" by Veeco Productions, celebrating the 20th anniversary of Alive We Ride, the film that promotes the Volcom way of life.
7.45 p.m. / The Black Bananas, the unclassifiable US band combining genres from psychedelia to metal. Spearheaded by creative genius Jennifer Herrema, formerly of the Royal Trux, the group regularly collaborates with the brand's musical outlet, Volcom Entertainment.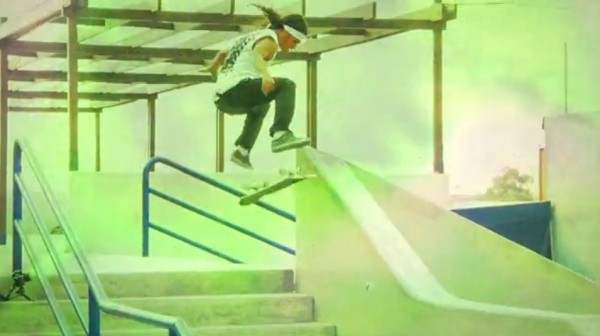 Get a taste of the movie from the video below.

 
Shop the Volcom collection on Surfdome