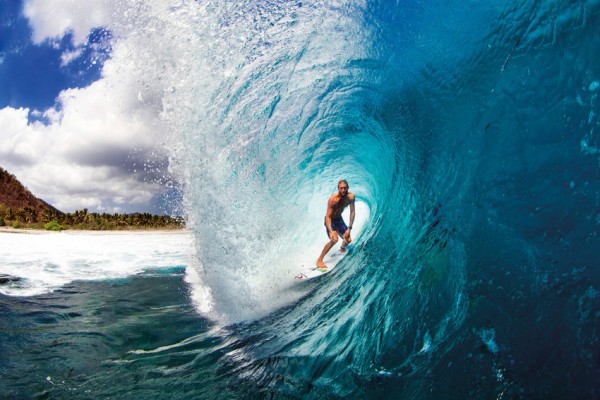 With winter embracing us with its chilly mornings and equally cold seas, it can be a daunting few months ahead. Before you know it, you'll be getting changed in driving rain, chasing your towel that's been swept away by the wind and putting on some seriously thick neoprene. With this in mind, it's a perfect time to get a trip booked to evacuate the relentless cold and unforgiving weather. We've picked out some spots around the globe, that offer sanctuary from the numbing weather that hits our shores.
No matter your ability, we have selected the below to suit everybody's surfing. It's time to ditch the rubber and pick up the boardies and bathing suits. Sit back and let Surfdome take you through some of our favourite winter surf getaways.
---
Bali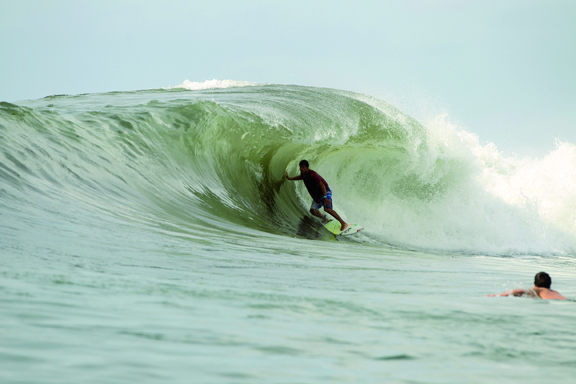 A hotspot for Brits escaping the mighty winter. Bali is a favourite with the likes of Harry Timson and Reubyn Ash, returning year-on-year to perfect barrels and warm water temps. Bali has a huge array of breaks that suit most abilities. Beginners have the pleasure of gracing the ever glorious Kuta Beach and Batu Bolong (Old Man's), whilst the intermediates up have breaks such as Uluwatu, Padang and Keramas to choose from.
Although it would be considered the "off season", Bali still offers the gems and some world class waves. Our pick would have to be Keramas, with its perfect barrels and playful open faces, it could be up for 'the most fun wave on the planet award.
Barbados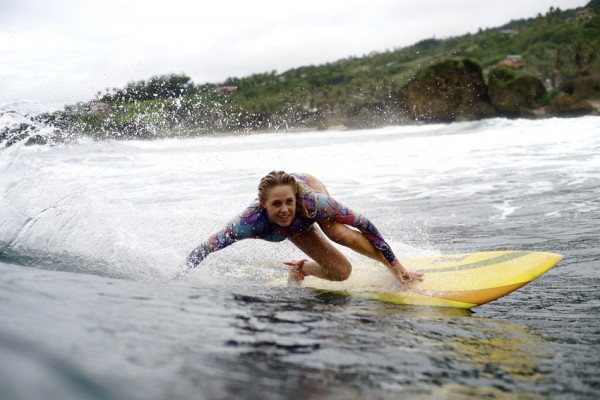 Nothing says "I'm beating winter" like a trip to Barbados. Golden sands, super fun surfs, Red Stripes on the beach and you're in the fricken Caribbean. Home to one of Slater's favourite waves, Soup Bowls, Barbados might not be the first destination that comes to mind. However, some seriously fun waves are to be had.
Barbados is one of three islands that make up the Windward Islands, which boasts a peak surf season from October through to march, sound perfect much? With a combination of reefs, points and beachies making up the islands breaks, fun can be had by all.
Costa Rica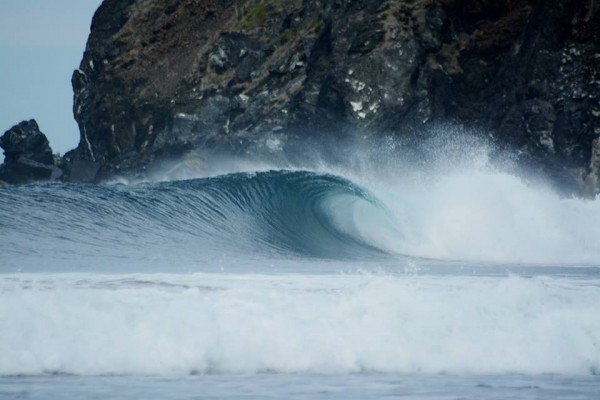 Situated in Central America, Costa Rica Boats some of the most fun waves on the planet. With water temperatures around the 28°C mark during our winter months, boardies are a go! Costa Rica is home to renowned break, Witches Rock which gained notoriety thanks to the classic, Endless Summer 2.
 This beautiful country also plays host to many other spectacular breaks including Salsa Brava, a notoriously heavy break that chucks one hell of a punch. During the months of December through to April the winds are offshore almost every day, making for some super clean, fun conditions.
Morocco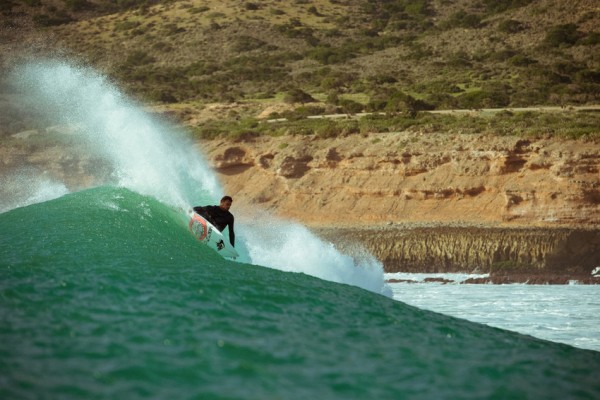 Famous for its high quality right hand point breaks, Morocco boasts some of the best waves in the Northern Hemisphere. With easy accessibility from London's array of airports, you can be on the African shores within 4 hours of taking off.  Fast growing in popularity due to these reasons, surf tours and schools are of many. With safari tours on offer, choose wisely and your guide may be able to show you some of Morocco's best kept secrets.
Famous waves include Anchor Point and Boilers, with Agadir and Taghazoute being the focus of much attention.  However, with such large amounts of coastline with poor accessibility, secret spots are scattered all around, your search and trek will not go unrewarded.
Sri Lanka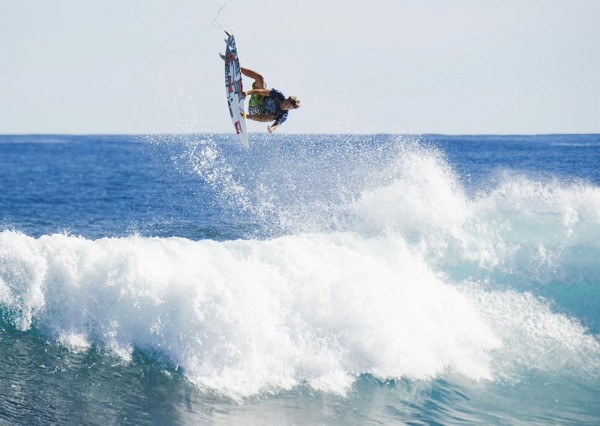 With a solid water temp in the 26ºC range, set in the stunning Indian Ocean, Sri Lanka hoards clusters of varying breaks with Arugam Bay being the creme of the crop. Sri Lanka has never been more popular as a surf destination with surf camps popping up left, right and centre, cheap accommodation can be found with ease.
Breaks are varying from reef to beachies, offering all abilities fun in the sun. November through to April brings glorious offshore conditions to the west of the island. Hikkaduwa is the most popular area thanks to its highly consistent setup and super fun lefts.
---
Travel Essentials
              
         Travel Boardbags                       Suncare                               Stormrider Guides                      
---
More from Surfdome >