A lot has happened since John John's last release, Done,  in 2013. The guy has taken to the world tour with so much momentum, the fire has been lit and he's pushing the boundaries of what we know as professional surfing. Plus the fact that he is maturing into a surfer who is hungry for a world title to hold to his name is why people are calling him one of the best in the world right now.
The buzz around the film View From a Blue Moon is insane, with comments thrown around as " best surf film of all time", it's hard to avoid the hype.  So when the  film was premiered at Sunset beach elementary, Hawaii, Most of the island came out to see the wonder kid and show some support. It does make you wish you were there!
Hit play on the latest #TOURNOTES feature to see how  double John relaxes and how he deals with interviews. If it all goes sideways for him, who knows, maybe he can make a career as a professional chess player?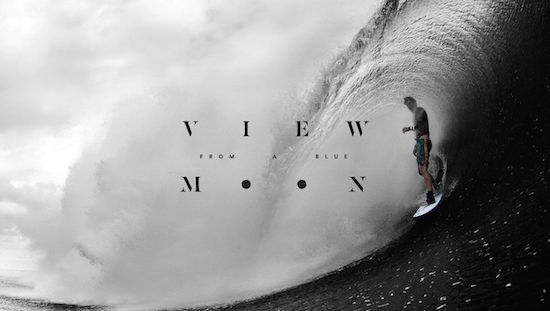 ---