Have you ever imagined yourself sleeping and drinking your coffee on a treetop? If the answer is yes, but you haven't done it yet, we've found an amazing new way of camping for you. It's called Toptree Camping and you can do it wherever there are high, strong trees!
Top tree camping is a new school of camping and a bit more extreme than traditional camping!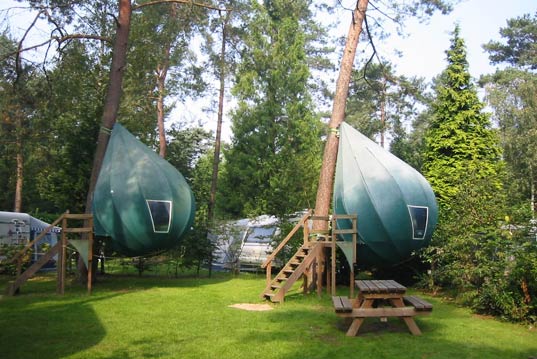 This tent was designed by Dutch designer Dré Warpenaar whose initial idea was to create a habitat for activists fighting to preserve trees and forests. However, many campers loved it and started using it recreationally.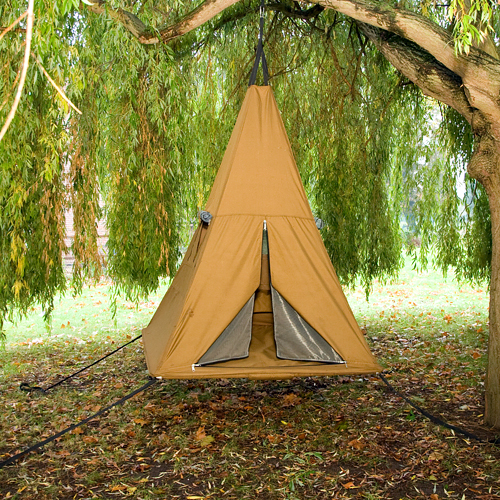 For those who want something more secure there's the Treepee. It's a tent that hangs from a tree but is fastened to the ground. The professionals suggest hanging this tent at no more than 40 metres high, provided you can actually go any higher.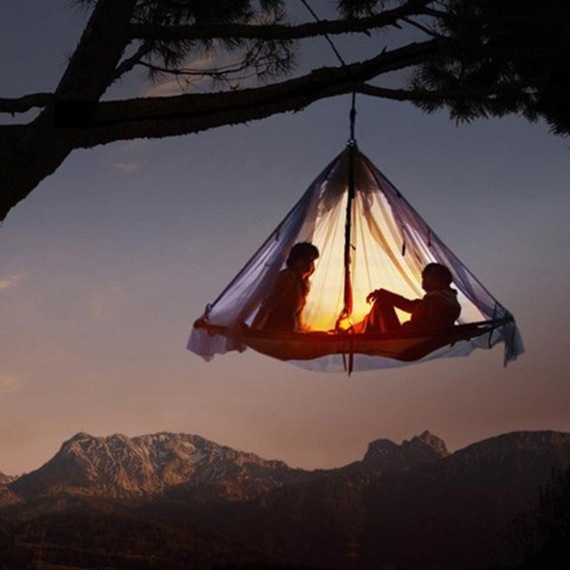 For those who are more romantically and adventurously inclined, there's the possibility to use the tent without its cover. It promises an amazing view!
This will be a sensational way to spend your summer in a mountainous or seaside area, free as a bird!