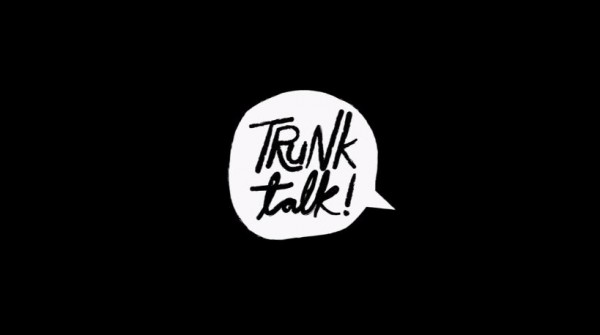 We've teamed up with some of your favourite brands to bring you a series of micro-documentaries. This series focuses on the unsung heroes who hold the fort from behind the scenes and play a pivotal part in designing the boardies you both love and wear.
Their primary objective – to ensure you have maximum manoeuvrability, comfort and ensure that those sketchy rashes stay at bay. The unfaltering combination of innovation and a love of surfing helps keep you not only super stoked, but helps you stay in the water longer.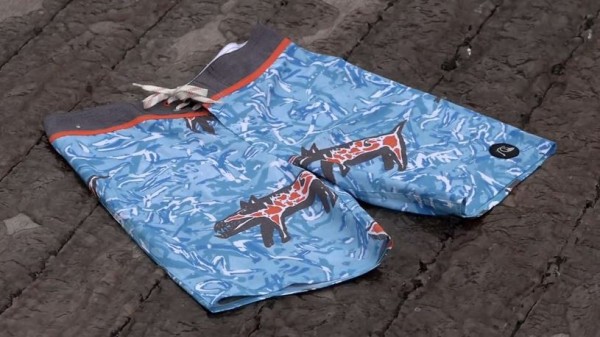 We understand that like every surfer has their own style, so do board shorts. The designers not only understand their own needs, but yours too and as such every style has it's own character, its own defining flair and its own sense of identity. This is what interested us, this is what fuelled our curiosity and this is what we've strived to bring you. Join us as we tell the story behind the dedicated craftsmen whose designs we make our own.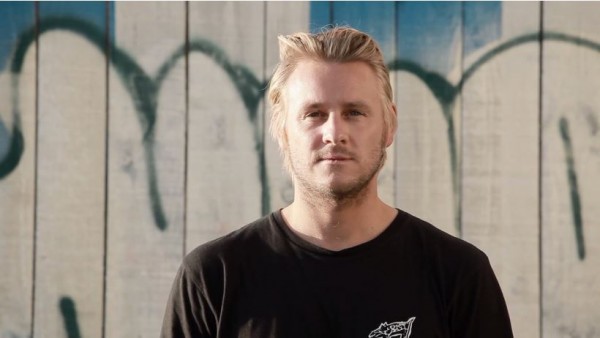 In this instalment we catch up with Quiksilver's Global Head of Boardshort Design, Mr. Tom Prubrick. Based in the South West of France, Prubrick not only has some great weather to work with but also manages to take to the waves daily. If you can't sense the jealousy we'll spell it out for you. WE'RE JEALOUS!
Welcome to Trunk Talk:
We caught up with Tom Purbrick from @quiksilver to find out what goes into designing your favourite pair of boardiessee the full range here – http://surfdo.me/1Ekw9D5#enjoytheride #TrunkTalk #Quiksilver
Posted by Surfdome on Friday, 8 May 2015
---
If this has fuelled your need to know more, delve in to the world of board short design with the likes of Vans, Reef, RVCA, Afends and Deus Ex Machina.
Alternatively, if you're feeling a tad lazy – here's a rad playlist already set up and good to go. I know we're super nice aren't we.

---