Summer in New York, the sun is blazing hot and the city is busy from both locals and tourists. However, it's not too busy for three BMX riders. Vans teamed with The Diggest.com for their first project in New York City.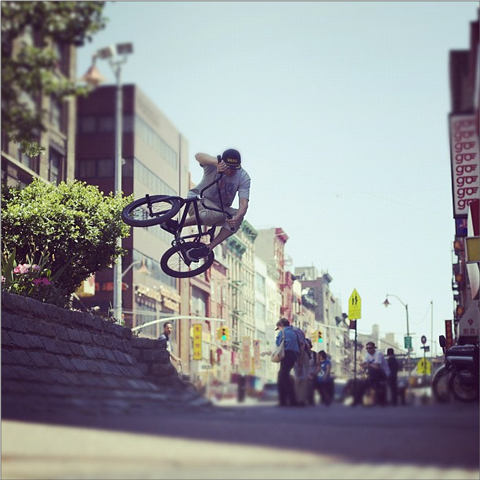 A few weeks ago, Matthias Dandois, Kevin Kalkoff, and Alex Valentino, (supported by Ralphy Ramos), took their bikes and their sickest tricks to some of the best spots in NYC. They proved that you can pull off all sorts of stunts no matter where you are. When you have tricks on your mind, no landscape can hold you back.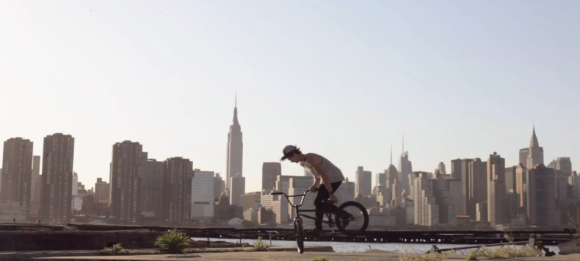 The Big Apple was even more energetic with the guys pulling of one trick after the other. A big shout goes to Ralphy Ramos who pulled the strings behind the scenes, always looking for the riders' next challenge.
We are green with envy for not being there, but at least we have this video… Enjoy!