If you're familiar with Alan Watts, the British-born writer and philosopher, you probably wouldn't associate him with an underwater video featuring ''mermaids'' and whales. This dream-like piece features his voice and is by far one of the most stunning videos we've seen so far.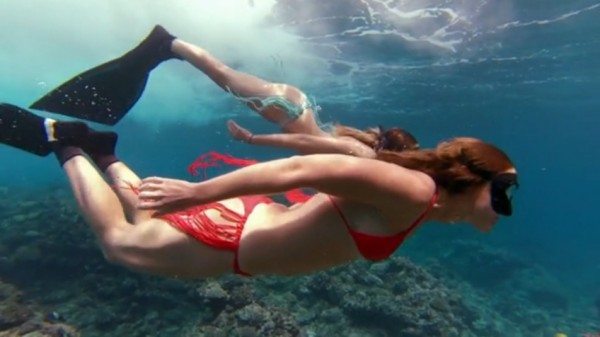 Performance Freediving International teamed up with GoPro to create this breathtaking video titled ''Whale Fantasia''. Three sirens, Ashleigh Baird, Erin Magee and the world champion free-diver Mandy-Rae Krack dance with humpback whales in the deep blue waters and navigate plumes of water that curl around them like clouds.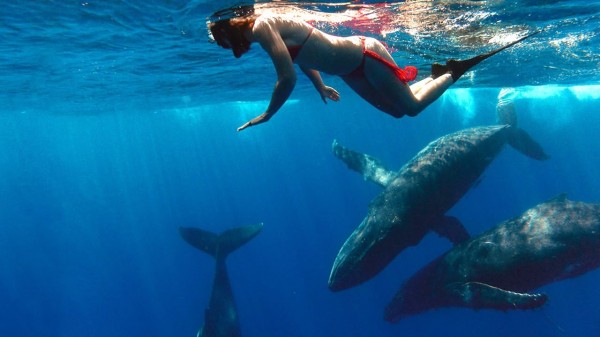 The scenery and the way the three ''mermaids'' swim out from the rocky reefs has a surreal quality about it. The calmness of the free-divers and the way the swim must attract the whales who play with the free-divers for some time. There is no tension or fear between man and animal as we are allowed a snapshot of the ecosystem in complete harmony. As Alan Watts says if you're awakening from this illusion, you can hear yourself.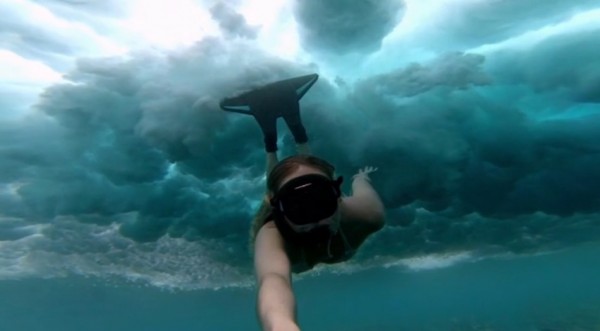 Whale Fantasia mesmerises with stunning images and footage, all captured by HD Hero cameras from GoPro and the result is something unprecedented.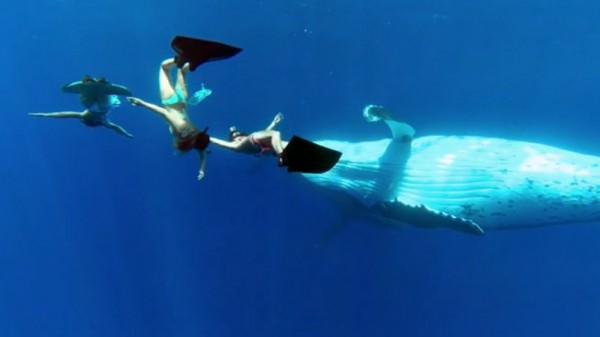 Shop more GoPro products on Surfdome