Shreddy McShredderson, Shreddies, Shred 7, Shreddit, Garden Shred, all super popular and all share one common ground, SHRED.
But what the hell is it? There's only one way to find out, well two actually, but 20 questions has to be the worst game ever… 'Is it longer than the bread bin?', 'Can I put it in my mouth?' we all know it gets you nowhere and that my Nan is bloody weird!
So it's off to the internet – coffee in hand we head… Imagine you could actually go to the Internet, I don't think I'd go. Anyway, here are your two options, which is really correct? We'll never know, well I know but you won't, so you may as well stop reading this. Stop. Seriously Stop!
Why are you still reading???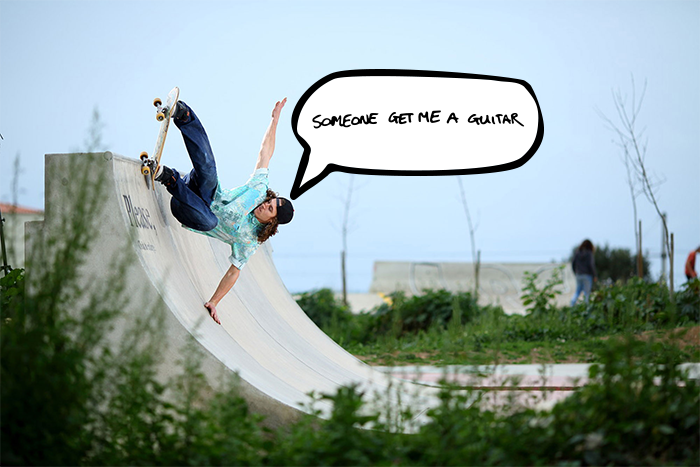 1 – SHRED
Or "shredding" was actually liberated from the world of heavy metal, mainly for proper show-off/wanky guitar idiots pulling solos on there double necked axe! 'Dude that guitarist is shredding it'. So we are guess one these guitar wielding maniacs got hold of a board mistaking it for a flat guitar, smashed a tre flip over a small child and decided that he'd 'shredded' and from then on its been a boardsports stable, sounds perfectly plausible.


2 – SHRED
Like RED but with SHHHHH at the beginning, only really used when red is TOO LOUD 'Jesus dude, tell your t-shirt to ShhhhRed'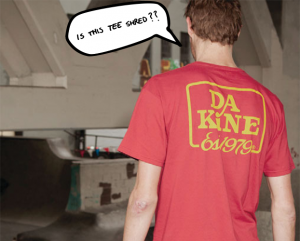 Once again we've nailed it, you're all very welcome! Got a word you want investigating? Don't know your 'thrash' from your 'kook', Tweet us or comment below and we'll get you answers, really bad ones but an answers and answer right?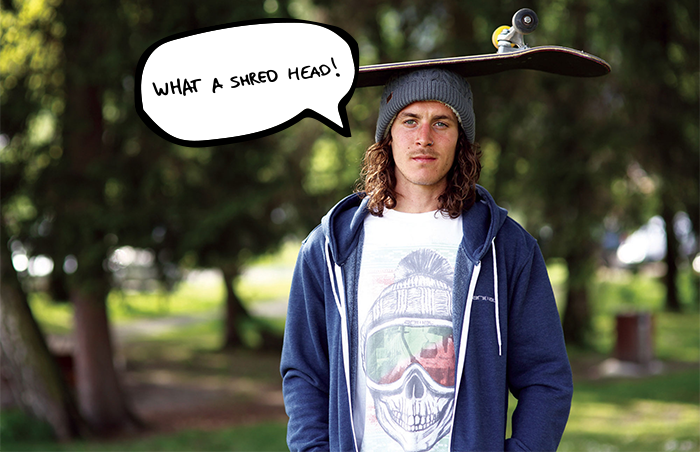 Don't forget to go find out what the hell STEEZE, GNAR or POW too!