Why you should NEVER date a surfer
It's true…dating a surfer is pretty tough! Thought about dating one?! Well forget about it! Here's 3 reasons why you shouldn't! Don't say we didn't warn you…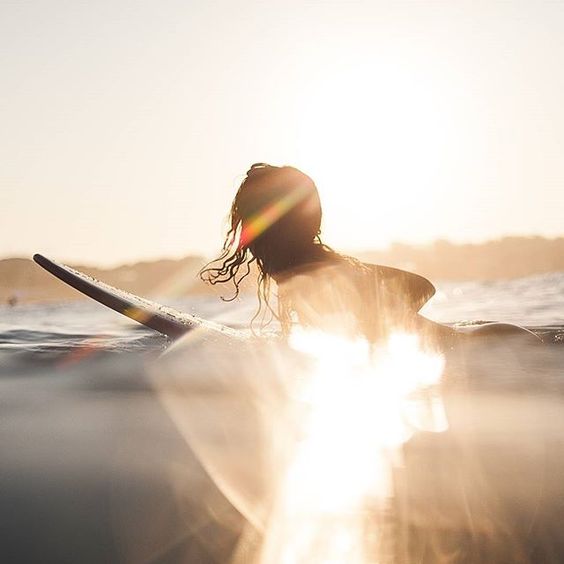 1. THEY DON'T BELIEVE IN LIE INS..
Love sleeping in?! Forget about it! If the surf report is looking good, getting up before the sun has even risen is a standard thing for a surfer!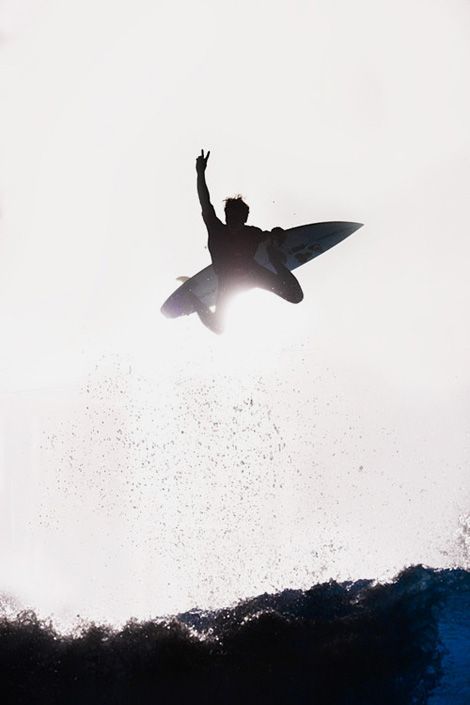 2. THEY'RE ALWAYS MISERABLE..
If the surf is flat…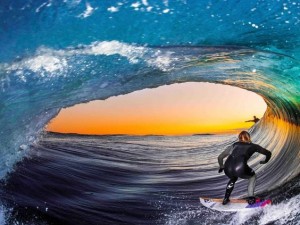 3. THEY STRUGGLE WITH COUNTING…
Because one more wave is never ONE more wave!