Why walk when you can skate everywhere? Cruiser skateboards are the answer to your daily transport woes. We're talking smooth, nippy rides that cruise comfortably across urban terrain and get you to your destination in style.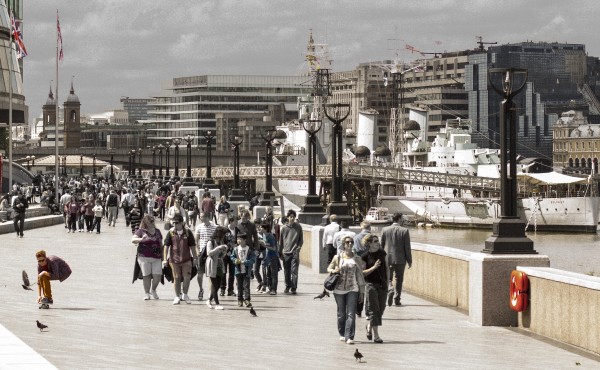 At Surfdome HQ, we can't remember how we ever coped with just walking places! Late for work? Sidewalk-surf your way to the office door and nip in just before the boss catches you. Want to make a coffee? Fly down the corridor, get your caffeine kick and have fun whilst doing it! Hankering for a snack? Bomb it over to McDonalds for your greasy fix in a flash. Its fast, it's fun and most of all it really is an effective way to get around!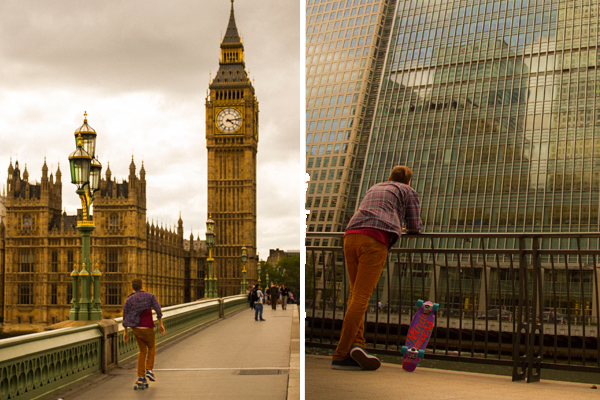 The guys at Mindless Longboards know the importance of having a solid mini cruiser to get you around town. That's why a lot of time and effort has gone into this little pocket rocket of a board. It's your go to board for your every day needs, it will get you from A-to-B with ease and you can carve like you're at Venice Beach in the 70's! The Mindless Daily is wide enough for anyone to give it a go, but still small enough to pack away conveniently in a backpack or locker!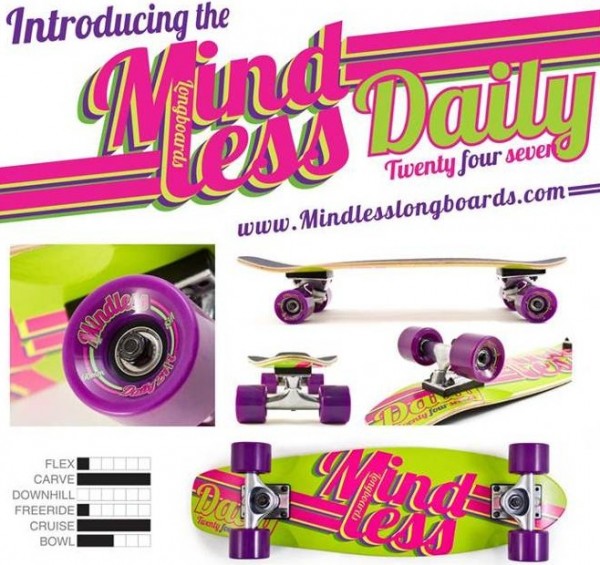 To celebrate the release of these little gems, we're going to give away a Mindless Daily to one lucky person! All you have to do is watch the video and answer this question.
"What famous building does the skater cruise past at 41 seconds in?"

Enter your answer in the comment box below and we will pick the winner at random!
The full range will in stock very soon at Surfdome, so keep an eye out!