British Surfing champ, cold water explorer and Rip Curl rider Jayce Robinson talks to us about his travels this year, winter wishlists and getting to demo the world's first Rip Curl Search GPS Watch…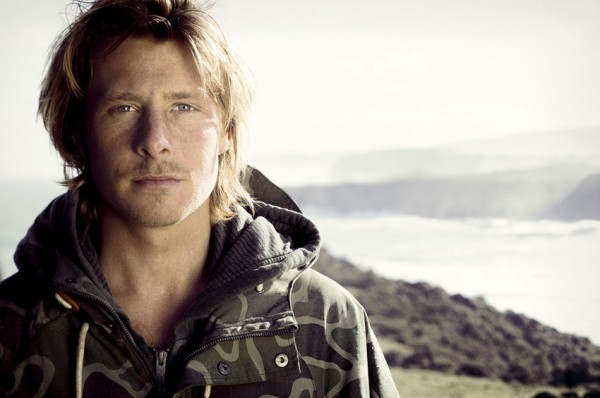 Hi Jayce, how are you?
Very well thanks!
What have you been up to of late?
I was living in a tipi tent this summer, which was pretty rad. Although there weren't many waves, the weather was certainly good for me and my girlfriend living in the tent. I've been competing in the UK pro tour events, currently sitting in 2nd position at the moment, i'm hoping to keep it up and maybe win the tour for 2014. (editor's note: Jayce since went on to win the UK Pro Surf Tour 2014 – congrats Jayce!)
Tell us more about the new Rip Curl GPS Watch you've been testing; we're super excited for its arrival!
The watch is the first of its kind and has certainly impressed me with how it works. To be able to track your exact speed, wave count, distance travelled etc. is information that I'm sure every surfer may have been curious about at some point. Not only that but the precision and accuracy of the tide times, which can cleverly be seen via satellite by a simple push of a button at pretty much any break in the world is astonishing. Its smart, easy to use and all in all, an amazing product.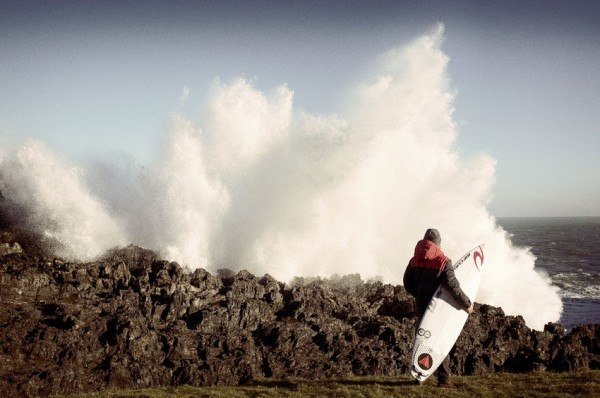 Where are you planning to take the watch next?
I'm planning to go out to Ireland when the swells start to pulse through, which I can imagine will be pretty soon. The watch will certainly be on my wrist out at Mullaghmore. It will be interesting to see how fast we go on those 20ft beasts.
The winter waves are coming… what are your top five winter surf essentials?
✓ Rip Curl 5/4 Zip Free Flash Bomb Wetsuit
✓ Rip Curl Rubber Sole Split Toe Wetsuit Boots
✓  Rip Curl Anti Series Jacket
✓ Rip Curl Search GPS Watch
✓ Rip Curl 003 Hiking Boots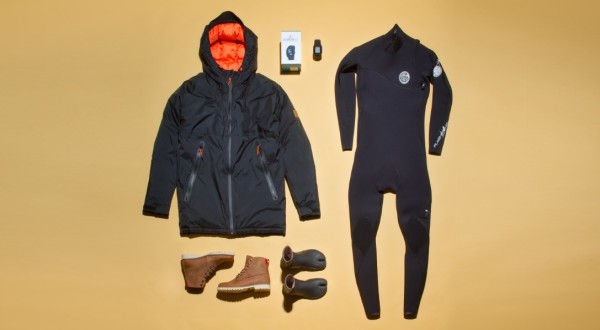 You're always travelling to exciting destinations, where is your fave place on the map?
I love so many places that I have visited, every place has something special about it, so I can't point my finger at one place and say that's my fave. In the top 3 would have to be Indonesia/Lakey Peak, Ireland and the Maldives.
What do you miss most about Cornwall when you're away?
All my friends and family, the good vibes and easy living.
'If you really believe in yourself then good things will come' – Jayce Robinson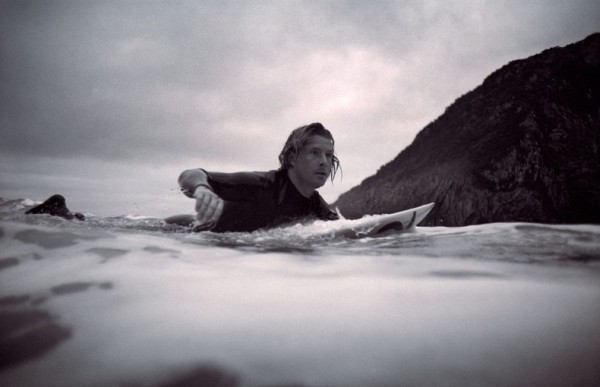 You've been sponsored by Rip Curl since the age of 12, which is pretty incredible. What advice would you give to groms aspiring to make it?
Yea they have been so supportive towards me and helped get me to where I am now, without them I wouldn't have been able to do half the things i have done.
I have always told grooms to be humble and appreciate everything they have. It's getting harder to become a professional surfer these days, especially growing up in the UK, but that is no excuse. If you really believe in yourself and have the passion, motivation and drive for surfing, then good things will come.
Cheers Jayce, have a good winter!
---
More from Surfdome: