The Winter X Games return to Tignes, March 20-22 for its fourth edition. The resort in the French Alps will welcome 150 of the world's finest snow athletes competing accross several categories in Skiing and Snowboarding. The X Games Tignes are a version of the Winter X Games held in the US.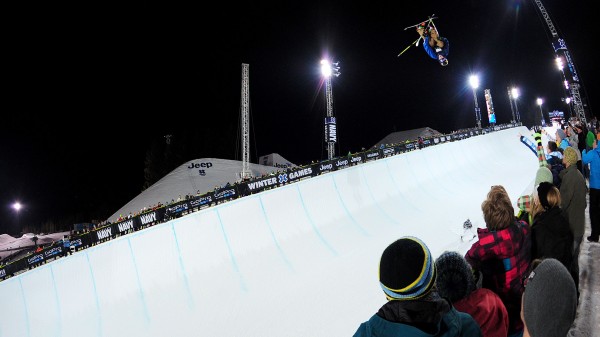 The athletes will compete in SlopeStyle and SuperPipe skiing and snowboarding categories, separated into men's and women's events, which are approved for the Winter Olympics next year in Sochi, Russia.
Among them, snowboarders Louie Vito, Mark McMorris, Elena Hight will battle to gain top spot on the podium. Shaun White, already with two X Games Tignes 2012 gold medals, and Torah Bright are returning to hopefully add more gold to their collection.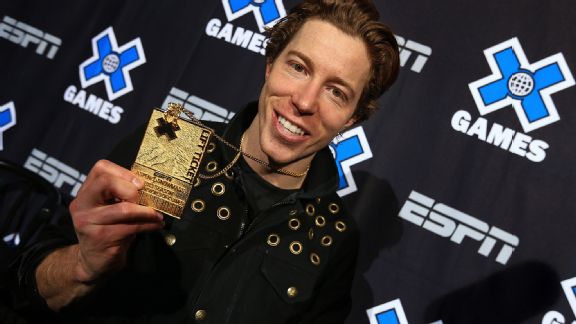 In the ski categories, David Wide, X Games Aspen Ski Superpipe winner, Thomas Krief, Maddie Bowman and Kaya Turski all return with hopes of winning gold.
The athletes will be judged on the difficulty of their tricks, on their landings and their overall use of their SuperPipe and SlopeStyle skillset.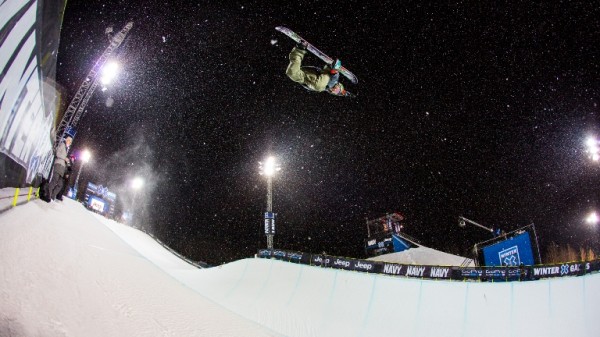 The Winter X Games in Tignes has earned an important place to the European winter sporting calendar with over 100,000 spectators.
You can find more information about the schedule and the list of the athletes on ESPN.
All photos courtesy of ESPN