Winter Boots To Fight The Elements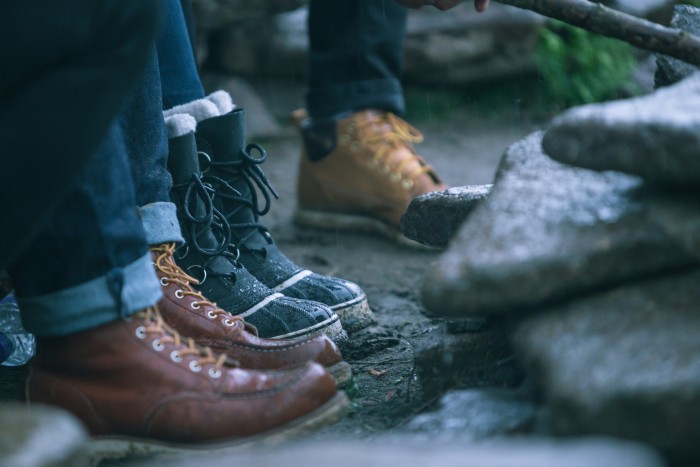 Winter has well and truly arrived, so it's time to invest in some shoes that will help fight against the elements, wherever winter will take you! From the city streets, to the mountain top, we've got your feet covered! So here's a quick round up of some of our favourite footwear this season!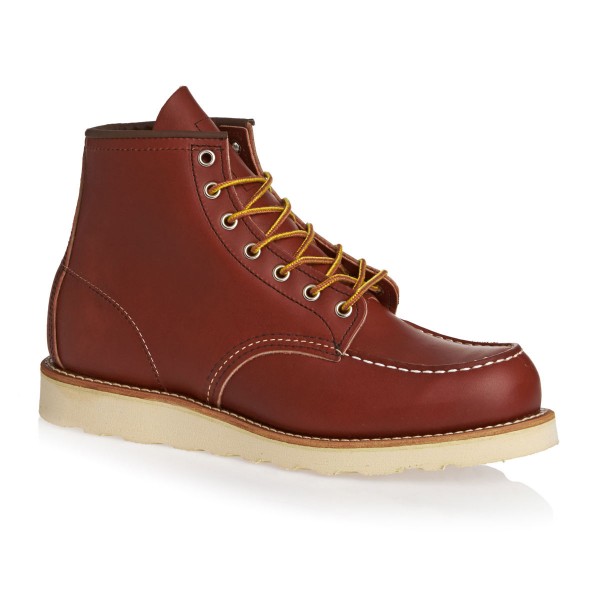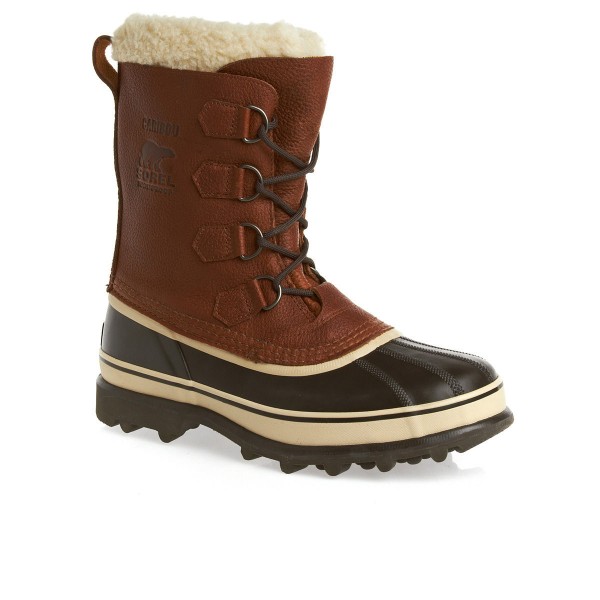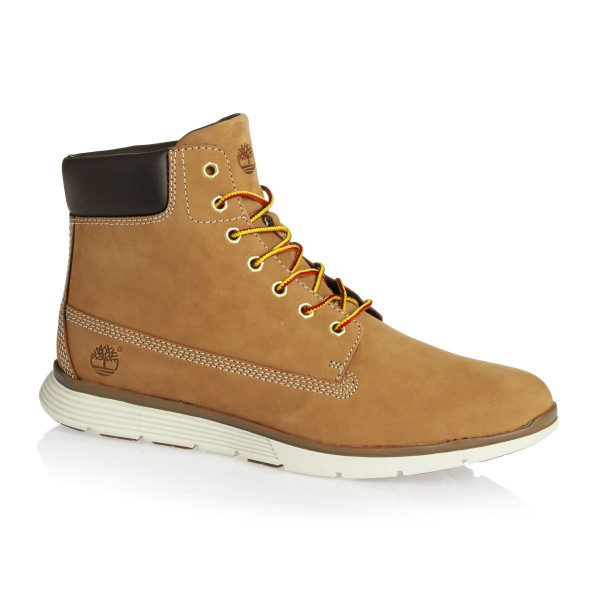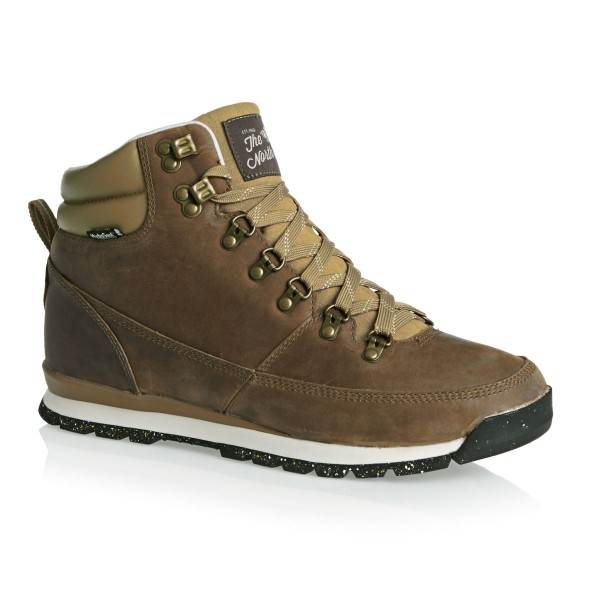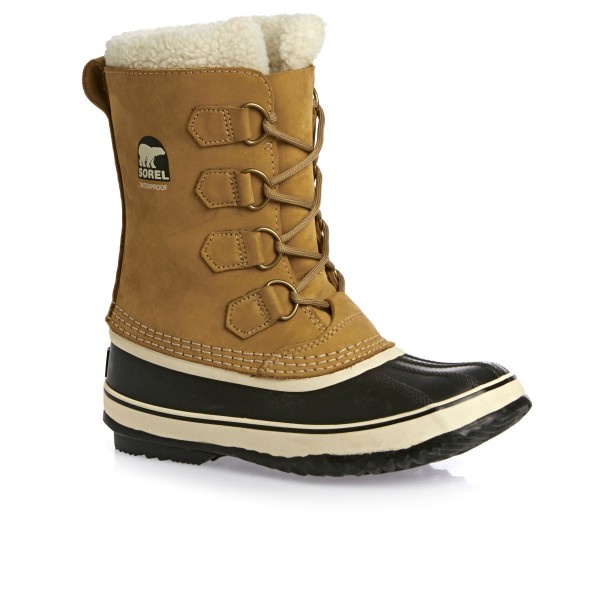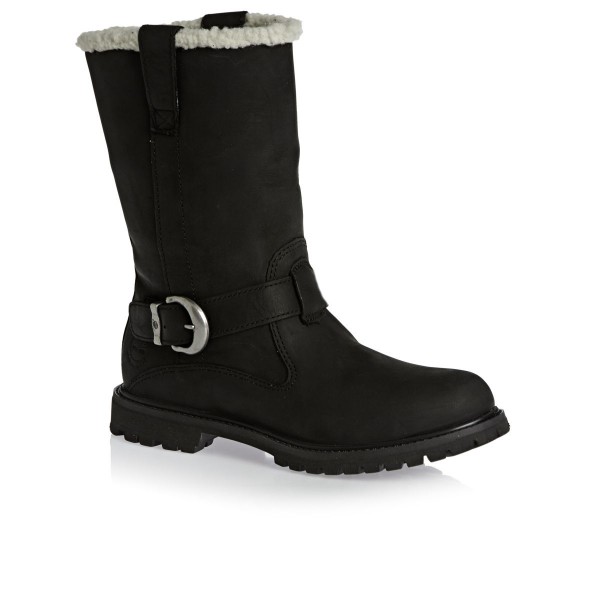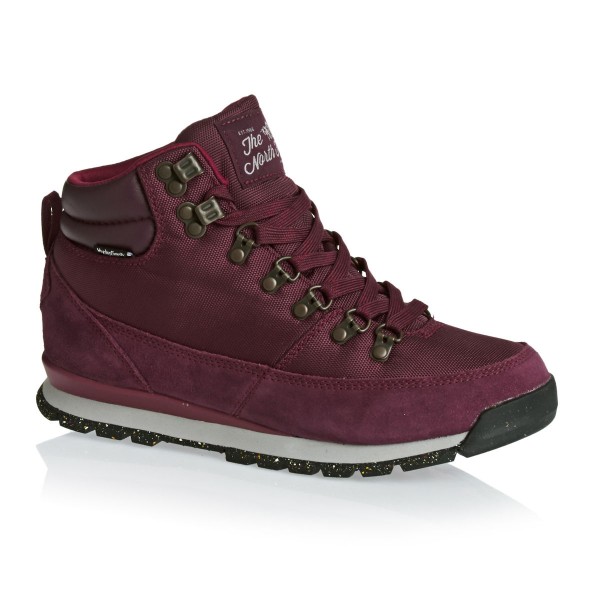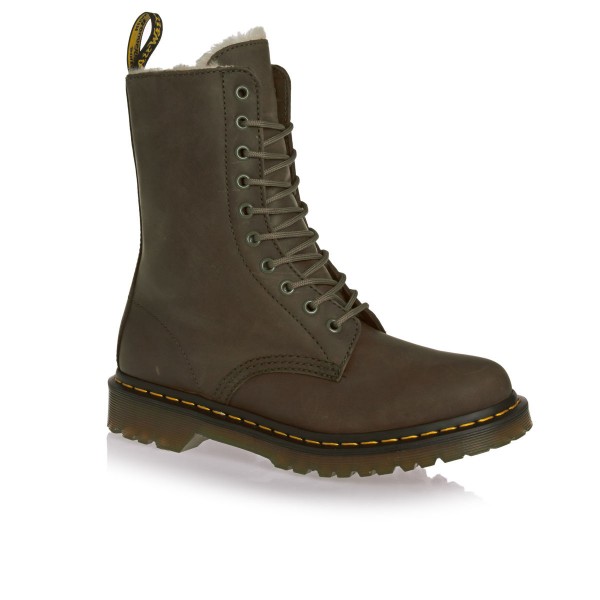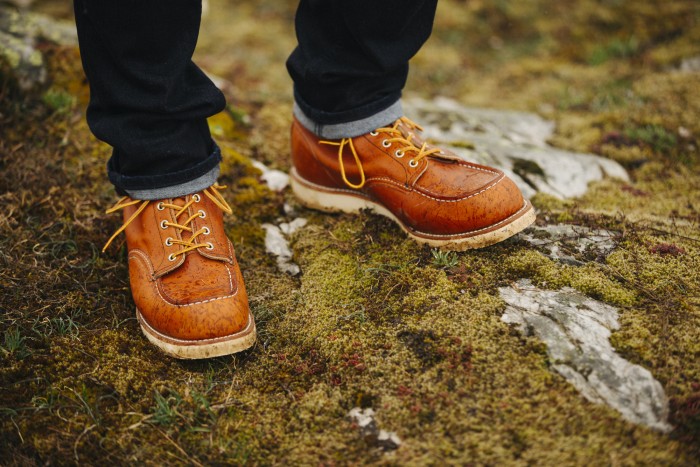 The great thing about investing in a good pair of boots, is they only get better over time! The more you wear them, the better they mould and fit in with your lifestyle. Shoes like this were made to go on adventures, discover new places and take on new challenges. It's time to invest in the ultimate adventure essential.