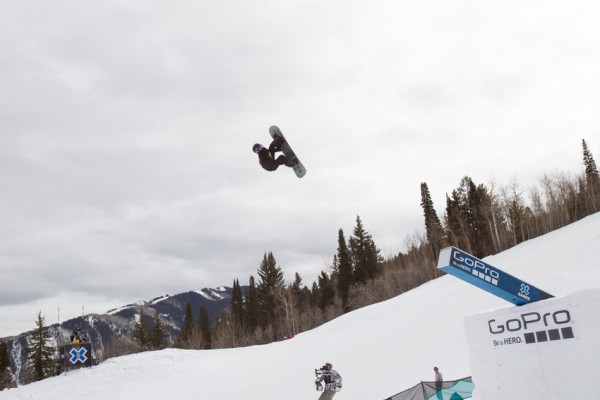 For the sixth year running Shaun White claimed X Games gold. A score of 98.00 in his second Superpipe run was enough to take another seemingly obligatory win. There was a significant silver medal in the shape of Ayumu Hirano. Excellence on the board seems to be second nature for the 14 year old from western Japan.
At 26 White's hardly ancient, but he was the oldest competitor in the event this year. There could be some intriguing battles between these two at X Games to come and quite possibly a changing of the guard. Hirano's very good already and time's on his side, he could make himself great.  
The USA's Nick Goepper went one better than his silver last year with gold in the men's Ski Slopestyle final. Norwegian starlet Tiril Sjåstad Christiansen took the women's event. Please see below for an example of some of her mad skills.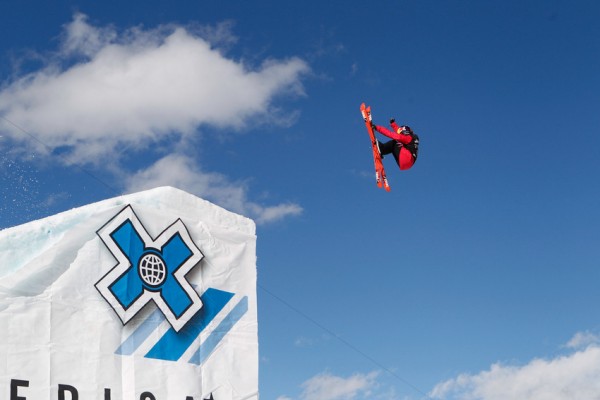 Man, machine and snow combined to provide some thrills and soon-to-be infamous spills in the snowmobile events. Sweden's Daniel Bodin expertly flipped his way to gold in the GoPro Snowmobile Best Trick competition. While Tucker Hibbert clinched the Snocross title eleven seconds ahead of Ross Martin. Mike Schultz took Snocross Adaptive glory beating Doug Henry into second place with a time of 4:51.882.
The games will not be easily forgotten by Aussie rider Jackson Strong. The recent convert from motocross saw a failed flip in the Trick event nearly turn into a nightmarish accident. His vehicle failed to cut out after he bailed and scythed through the hoardings. Thankfully rider and spectators came out without serious injury so don't feel guilty about watching the clip below…
All pictures courtesy of ESPN