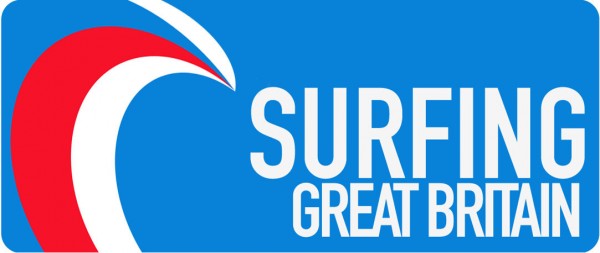 Your weekend run down from Surfing GB
*Big News, Surfing GB membership now provides personal accident cover in the Surf*
 For more information, visit Surfing GB Insurance.
---
Surf Forecast
Atlantic swell report:
The Atlantic has been treating us to some fun-sized clean surf of late. By the weekend, the wind will follow the swell with fresh SW'ers. Plenty to play with but nothing like the clean beauties we had earlier in the week. Head in when you can get a bit of shelter from the wind, so perhaps on the higher tides.
Channel coast swell report:
The best chance of a little wave will be early on Saturday morning with a small swell running. It will be backed by a SW wind, so not likely to be in any great shape, but worth a splash!
North Sea swell report:
It's looking pretty calm on the NE coast this weekend, so not much chance of a wave…get the SUP out and get paddling!
Further north in Scotland there's plenty of swell, but also strong Westerly winds, so could be pretty out of control.
Our pick for a surf anywhere in the world this weekend:
There are plenty of spots to choose from this weekend, but for us there is a nice-sized swell floating through the South Pacific, so we'd be heading to the Cook Islands for some reef action. (Shhhh! Yes, there are some epic spots there!)
---
The Personal Touch
 
Product Review:
Spring has sprung, so we are all springing into thoughts of flexy springy spring wetsuits we can spring around in. A have few of us have already sprung into our spring wetsuits, so here are a few to look at for when you have sprung into that spring wetsuit feeling…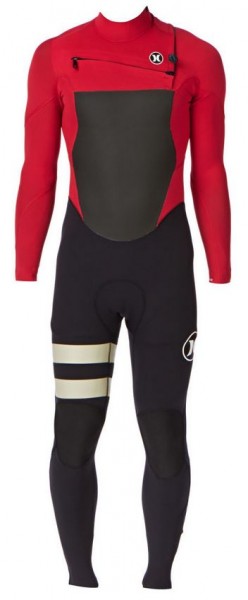 Chest Zip:

 

Offering comfort and flexibility
Drawcord:

 

Adjustable drawcord for watertight fit
Seamless Paddle Zones:

 

Offering complete range of motion
Supratex Knee Shields:

 

Abrasion resistant for strength and durability
High Flex Zones:

 

For zero restriction and natural movement
GBS:

 

Glued and blind stitched for a watertight seal
Construction:

 

Fine mesh Flexlight for stretch and comfort
Branding:

 

Colour block design with logo detail to chest, back and leg
---
A Little Something Extra
 
Each week we will give you another reason to join Surfing GB (for a full list check the Surfing GB website):
10% off a holiday at Baggys Surf Lodge in Croyde
And of course 10% unlimited discount for the duration of your membership at Surfdome!
 
This weeks UK surf video:
Seb Smart is non-stop action with his video's at the Mo, and we can't get enough of it…

 
---