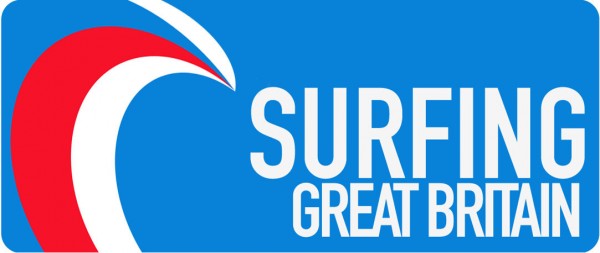 Your weekend run down from Surfing GB
*Big News, Surfing GB membership now provides personal accident cover in the Surf*
 For more information, visit Surfing GB Insurance.
---
Surf Forecast
Atlantic swell report:
There's some swell around with variable winds throughout the weekend, Saturday looks like there will be strong easterlies, which will make things interesting.
Monday really picks up but there is also some wind to come with it. Plenty to get you out there for your salty fix!
Channel coast swell report:
It will be flat Saturday and Sunday, but again hooray for the bank holiday! Monday should see a small wave, although backed with a SW wind.
North Sea swell report:
There will be a small wave most of Saturday and Sunday on the NE coast, with the best of it being on Sunday and then dropping off on Monday. The winds are super variable, so check before you go, pick your spots well and you'll score!
Further North its looking pretty calm with a small swell. The best of it will be Saturday morning and then it trails off.
Our pick for a surf anywhere in the world this weekend:
Ok, there's been a lot of talk around the swell hitting Chile and the West coast of South America. This passes by the weekend. But, two huge swells hit the South Pacific and Southern Australia this weekend. We know we were there last week, but we like the food, and two days just weren't enough. So, we are heading back to the South Pacific for some reef action over the long weekend!
---
The Personal Touch
 
Product Review:
Surf Wax: we all need it, its smells nice and it helps us to surf better. Without it we turn into a panicking warthog chasing around the car park snarling 'WAAAXX?' at anyone that remotely looks like they have seen a surfboard in their life!
Always have a stash, (always!) We like the Yuky Tofu wax, particularity as it bio-degrades! Imagine what's happened to all your old wax so far. It's probably still sitting amongst all those cans and bottles underground!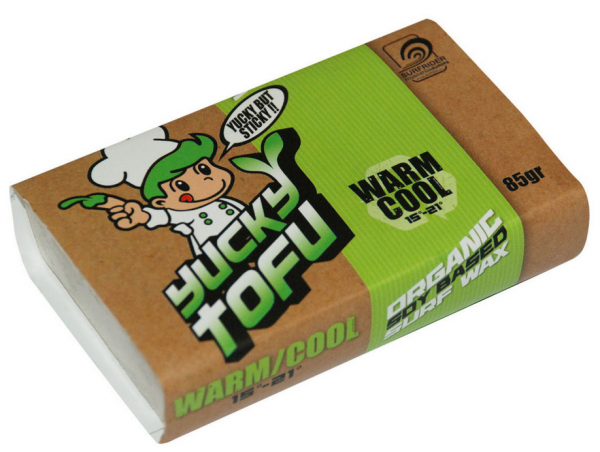 ---
A Little Something Extra
 
What's on this weekend:
The English nationals are on this weekend at Watergate bay, Cornwall. Being held right in the heart of English surfing, you can be sure the best will be there. Head along, kick back on the cliff top and watch the action unfold.
Each week we will give you another reason to join Surfing GB (for a full list check the Surfing GB website):
5% off Holidays in South Sumatra with Family Loseman
And of course 10% unlimited discount for the duration of your membership at Surfdome!
This week's UK surf video:
 The British Schools went off with a bang last weekend at Widemouth Bay in Bude. Check out the sweet edit here:

The 2015 Aquajuice British Schools Surf Championships from Surfing GB on Vimeo.
---