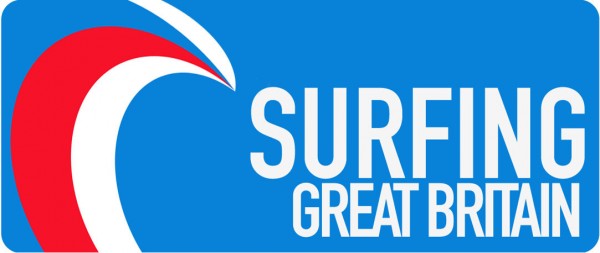 Your weekend run down from Surfing GB
*Big News, Surfing GB membership now provides personal accident cover in the Surf*
 For more information, visit Surfing GB Insurance.
---
Surf Forecast
Atlantic swell report:
There's some swell around this weekend. The best of it is on Sunday, but it is backed with some variable wind from a Westerly-ish direction. Pick your spot and tide and you'll find some smash-able lips!
Channel coast swell report:
There looks like a tiny chance of a wave on Sunday morning, but perhaps only an ankle tickler.
North Sea swell report:
On the NE there will be some leftover from the small swell on Friday, but get in first thing on Saturday to make the most of it as the rest of the weekend looks pretty calm.
Further North there is a pretty descent sized swell that really kicks in on Sunday. If you know somewhere to hide from a strong westerly wind then go there!
Our pick for a surf anywhere in the world this weekend:
Lots of options this weekend. It looks like the swell to hit Taiwan (Yep, Taiwan gets surf!) arrives a little late, (and we 're too busy to call in sick on Mon and Tues). So, this weekend we would head to Durban and hit up the epic beaches there, as a solid swell wraps along the coast of South Africa!
---
The Personal Touch
 
Product Review:
This week – A hanger …… Yep a hanger! But, not just any hanger!
Dritek have come up with hanger design just for our wetsuits. Sick of the flimsy ones snapping or buckling and finding your cold wet suit on the floor? Well no longer. The clever chaps at Dritek have made a super strong hanger with a handy carabineer so you can clip it up almost anywhere!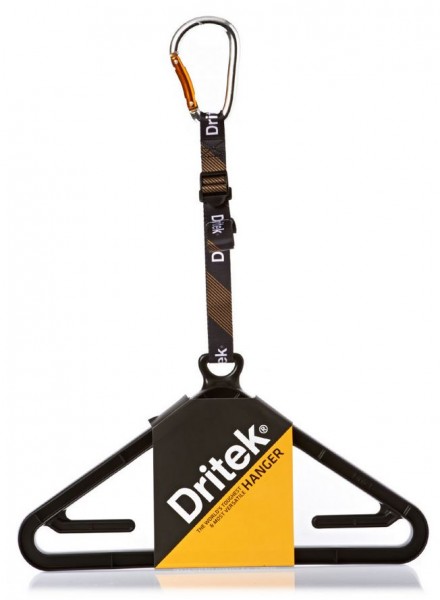 ---
A Little Something Extra
 
What's on this weekend:
Our proud supporter Surfdome are holding the all new breed of triathlon this weekend #supbikerun – not specifically surfing but we all need to do our cross training right? This is way more fun, with SUP instead of the swim, mountain biking instead of road biking and trail running instead of road running. The fist event this year is this weekend at Wimbleballlake on Exmoor!
Each week we will give you another reason to join Surfing GB (for a full list check the Surfing GB website):
10% Lanzarotte Eco village accommodation – get some wave in the sun!
And of course 10% unlimited discount for the duration of your membership at Surfdome!
 
This week's UK surf video:
Seeing as we talked about a cool hanger for your suit, here's Mr. Alan Stokes giving you the low down  on how to look after you suit:
---