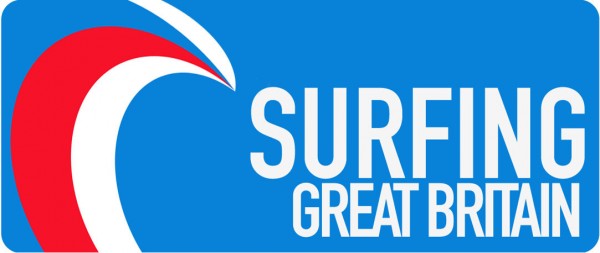 Your weekend run down from Surfing GB
*Big News, Surfing GB membership now provides personal accident cover in the Surf*
 For more information, visit Surfing GB Insurance.
---
Surf Forecast
Atlantic swell report:
It looks like there will be a small swell and light winds. The surf will be pretty weak and small while the winds are lightest on Saturday morning. Crack out that summer fish, groveller or Longboard! Head out to the big open Westerly facing beaches to get the best of the small swell.
Channel coast swell report:
Flat!  Go on a SUP safari, the winds are light!
North Sea swell report:
Tiny chance of a small wave on the NE coast late Sunday, but nothing to get overly excited about. The winds are light though so a good old SUP session could be on the go.
Further north, Saturday looks fun with mid-sized swell easing off and winds starting light and then switching to Southerly…there could be a few little gems to be had!
Our pick for a surf anywhere in the world this weekend:
There's heaps of talk of the big swell hitting Tahiti this weekend, and seeing as it's a long weekend we'll take the long flight over there to go watch, (I repeat; watch!) Some mental Chopes waves offload on the biggest and most perfect reef wave in the world.
---
The Personal Touch
 
Product Review:
With small waves all around the UK this weekend, we are going to take a look at the hugely popular Hayden shapes – Hypto Crypto. It's an awesome small wave board that actually holds its own in slightly bigger surf too. Super fun with loads of volume and curves to get you catching plenty of waves and turning, but with a tight tail so you're not doing a 360 on every bottom turn!

---
A Little Something Extra
 
What's on this weekend:
The UKPSA night surf is on this weekend in Fistral, a super cool event held under spotlights at night time. It's always fun and there are plenty of parties after with some big names playing some classic tunes. Well worth a watch!
Then head along to:
The British Longboard Union (BLU) stop number two is heading to Perranporth this weekend. There looks like some cruzy small waves, so expect some technical longboarding! Get down there and check out the action!
Each week we will give you another reason to join Surfing GB (for a full list check the Surfing GB website):
10% of Pirates Bay cruises in indo
And of course 10% unlimited discount for the duration of your membership at Surfdome!
This week's UK surf video:
This is an oldie, but its going to be one of those weekends on the beach with small spring waves and with all the events in Kernow this weekend we'd for sure be hitting some Cornish gold!
---