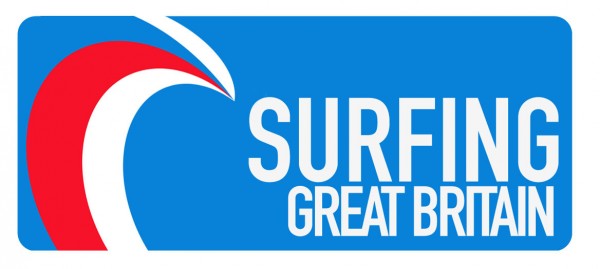 Your weekend run down from Surfing GB
Surf Forecast
Atlantic swell report: It's been a week of high expectation with a few lazy summer waves coming through, this tails off by Saturday but there is a small chance of a late Sunday small wave.
Channel coast swell report: Still no sign of anything rideable, head west, head North or get used to the paddle and big board.
North Sea swell report: There's a chance of some small wind swell on Saturday for the keen. Why do we leave winter swells in the UK for our trips again?
 
What's on this weekend?
Oakley Captain of Cornwall (Fistral Beach Newquay): An invitational surfing contest of 32 top surfers held over the weekend at the UK premier contest beach – Fisty! Watch the best of British battle it out in warm summer waves.
Thames SUP Challenge: A super fun day out for all to get out in the water in the big smoke, start and finish is at Linden House, Hammersmith at 12.30 on Saturday. Get out on the water, or soak up the sun on the banks.
2014 UK flowriding Championship: At Ratallack resort near Newquay. The UK's best will be competing on the Flowrider machine in front of the bar and balcony, a cool setting at the resort. Expect some impressive moves and someone's sure to jump off the balcony!
Surf Old St: Surfdome's pop-up store is running until late August in the urban tunnels of Old Street Underground Station. You'll find the best surf and skate wear from some of the biggest brands as well as giveaways, DJ's, workshops and exclusive interviews. Click here to check out the schedule.
This week's surfing tip
At this time of year there are few waves to go around and plenty of extra bodies in the water, but if everyone plays their part surfing can still be enjoyable for all. Don't act like a rabbit in the headlights when a surfer on a wave is approaching, get out of their way even if that means you are going to take a beating from the wave. See which direction they are travelling and don't paddle in the same direction, paddle hard out of the way and into the white water behind their direction.
Just remember it could be you next on the wave of the day and you'd want other surfers to give you room to surf – Have fun, smile and communicate!
 
UK surf video of the week