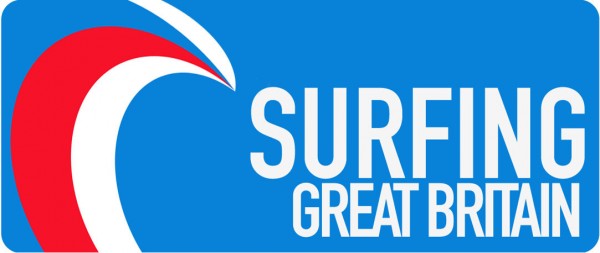 Your weekend run down from Surfing GB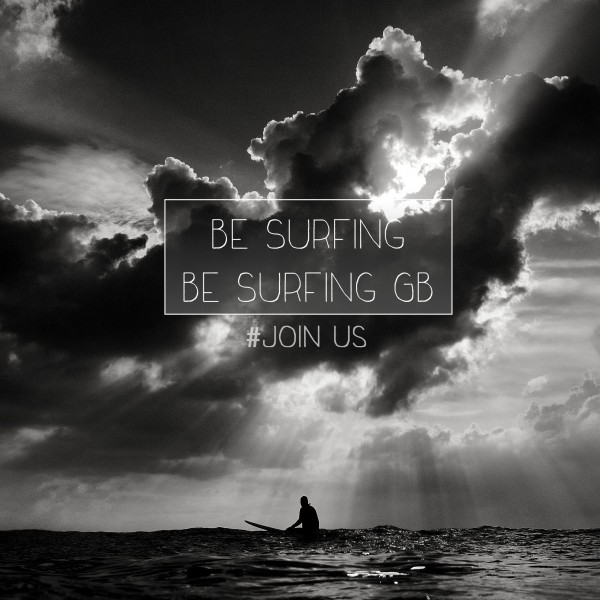 For more information, visit Surfing GB Insurance.
---
 
Atlantic swell report:
Considering it's August, there are a few waves around this weekend, nothing epic, but enough to get in and get wet! The small sized swell drops as the weekend progresses and the wind is mid-to-light and variable. Pick your spot and tide and you'll have fun!
Channel coast swell report:
It's looking pretty flat, but the winds are pretty light on Sunday, so get some distance in on your SUP.
North Sea swell report:
The NE coast is looking pretty calm this weekend, but again the winds are light on Sunday, so get out for Coastal cruise on the SUP!
Our pick for a surf anywhere in the world this weekend:
The southern pacific is lighting up this weekend – remember that time Billabong and Andy Irons flew around remote pacific islands in a sea plane looing for new spots? Well, I think after our weekend in Tahiti last weekend we'd be on a new spot flying mission!
https://youtu.be/vTGpIt7ymXY
---

What's on this weekend:
The Brit surfing scene is taking the bank holiday off. But, before the super hectic weekend Brit Interclubs, World Belly boarding champs and Museum of British Surfing collectors meet.
---

Product Review:
It's that time of year when you can spot a 'Kook' a mile off, particularly on the road. Boards on the roof with the rocker pointing up, sticking out of the sunroof, tied on with rope…don't do it! Get a descent set of soft racks and learn how to secure your boards properly!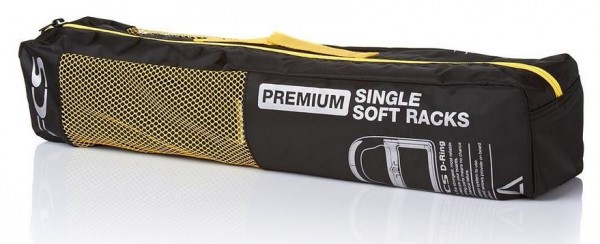 ---


Each week we will give you another reason to join Surfing GB (for a full list check the Surfing GB website):
 20% off travel insurance with Offsure
And of course 10% unlimited discount for the duration of your membership at Surfdome!
This week's UK surf video:
It's the Brit Inter clubs next weekend: the years most fun surfing event. There's plenty of time to get a team in!
https://vimeo.com/135512882
---