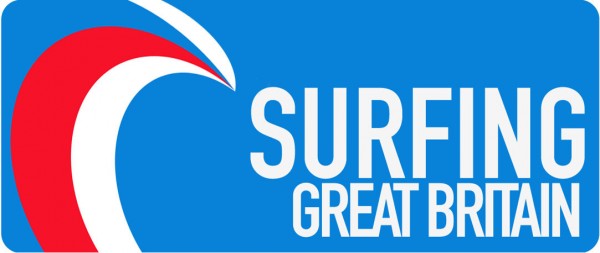 Your weekend run down from Surfing GB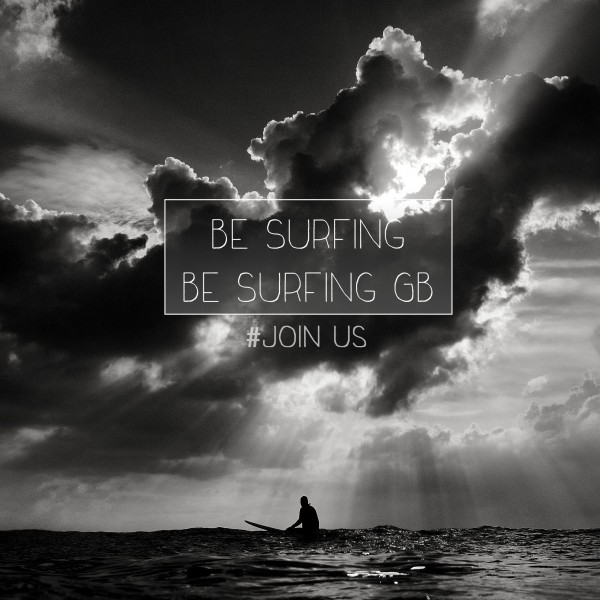 For more information, visit Surfing GB Insurance.
---
 
Atlantic swell report:
September swell? Not yet! Unfortunately we have a high pressure stuck in place that's preventing any swell from reaching our western shores. At best you'll find some wind swell, so grab that long board and head to those big wide open beaches to make the most of the little on offer.
Channel coast swell report:
You know when we said September was only round the corner … well sorry its here and it's a flat weekend! But the winds look light in the mornings, so get out for a SUP cruise
North Sea swell report:
The North Sea has the most action in the UK this weekend, on the NE coast there is a nice small to midsized swell that looks best on the Sunday, there is quite a strong northerly wind, so head for the spots with shelter from the North and you should score some fun!
Further North in Scotland there is a mid sized swell that looks better on Saturday, but its backed by Northerly winds, so again find some shelter and you could have some lumps and mumps to play with
Our pick for a surf anywhere in the world this weekend:
Western Australia will be coping a decent sized swell this weekend, so we'd be heading to wine country and perhaps down to Margaret River for some action, here's how the last WSL contest went down there earlier this year:
---

What's on this weekend:
Well the big news is that due to lack of swell The British Interclub surfing champs is off – check back for the new dates soon
However, the World Bellyboarding competition is on! At Chapel Porth beach in Cornwall – head along for this super fun event (warning they are all a little insane!) – http://www.bellyboarding.co.uk
Also the National Water Sports festival is on, head along to Hayling Island on the South Coast for some (not so much surf) water sports action – http://nationalwatersportsfestival.com
---

Product Review:
So unless you are on the NE or North coast tis weekend chances are you'll be scrabbling around on some small wind chop to get your weekend fix – you need a big cruiser long board that catches anything in sight – look no further than the aptly named 'Saving Grace'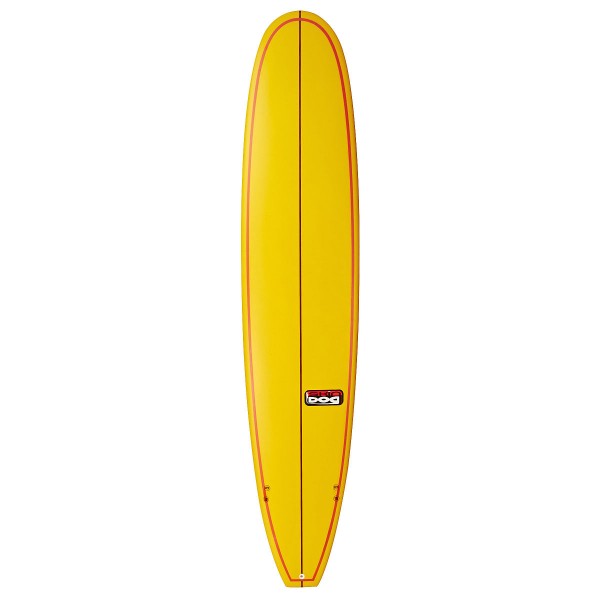 ---


Each week we will give you another reason to join Surfing GB (for a full list check the Surfing GB website):
 20% off travel insurance with Offsure
And of course 10% unlimited discount for the duration of your membership at Surfdome!
This week's UK surf video:
Here's Seb smart one of the UK's brightest talents on a recent 'Single session' shoot at Leven – not Epic Porthleven – but lets face it these are our everyday type of waves:
[su_vimeo url="https://vimeo.com/111044362  "]
---
More from Surfdome >