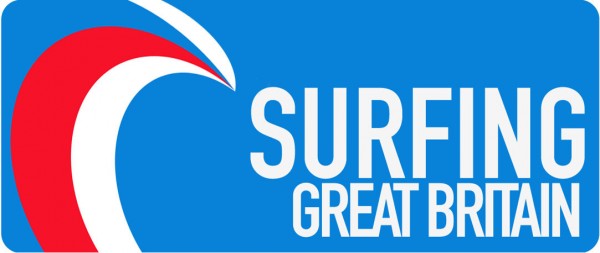 Your weekend run down from Surfing GB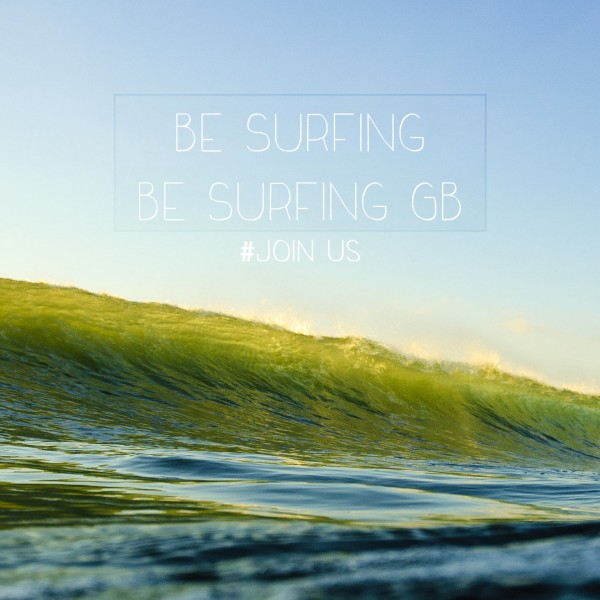 For more information, visit Surfing GB Insurance.
---
 
Atlantic swell report:
It's looking pretty calm on the western front, hence the Brit Nationals being postponed in Croyde this weekend. The winds are super light on Saturday, so great for a coastal SUP cruise. On Sunday, there is a small glimmer of hope later in the day – keep an eye on the forecast and head for the big, wide open swell magnets for the best of it.
Channel coast swell report:
 Flat, flat flat! But, light winds on Saturday, so get out for a paddle or a SUP!
North Sea swell report:
Following the nation's flat theme…The NE coast is no exception! Light winds all weekend so SUP!
Further North in Scotland could be the only saviour for the weekend, (apart from surf Snowdonia ….. Oh wait, but that's closed too!) With a small swell running and a nice period with southerly winds, it could be the only option this weekend for some wave time!
Our pick for a surf anywhere in the world this weekend:
There's a super compact swell in the Eastern pacific that tucks in nicely to the Western Taiwanese coast – Yep, Taiwan! We'd be hitting up some of the beaches and points of this lesser known surfing destination!
---

What's on this weekend:
The big news is that the British Surfing Nationals is postponed until October the 24th and 25th. There simply ain't enough swell around this weekend to crown British Champions!
The British Longboard Union are holding the 5th stop of the year at Fistral. The surf will be small, so the big logs will come out for some sliding action!
The ISA World Adaptive Surfing Champs are on in California. OK, not in the UK, but we are super proud to have entrants from the UK representing. So, good luck to the team!
The Ocean Film Festival is on in Whitley Bay and Edinburgh. For a super inspiring night of the world's best ocean films get along. Check out their screening here.
The London Surf Film Festival is on! This super cool event is the launch pad for many budding surf film makers (you'll see them here first).
---

Product Review:
So it's looking like very few of us will be scoring any waves of consequence this weekend. So, how do we keep ourselves in form for when the swell arrives? Of course we can SUP or hit the pool, but staying on top of the balance side of things can be a little tougher. That's where the one and only Indo board comes in…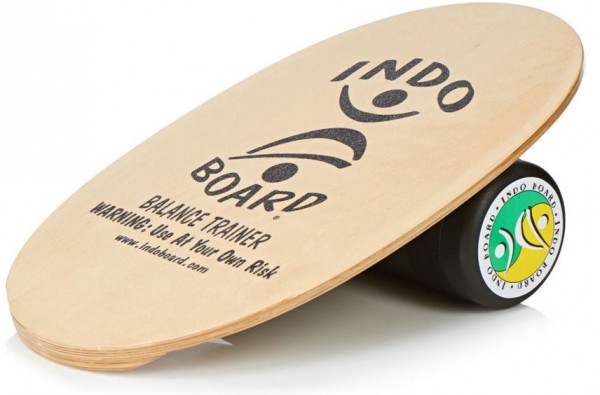 ---


Each week we will give you another reason to join Surfing GB (for a full list check the Surfing GB website):
5% off Epic surf Adventures travel
And of course 10% unlimited discount for the duration of your membership at Surfdome!
This week's UK surf video:
Here's an entry from Head High Productions to the London Surf Film Festival, featuring West Cornwall's finest Sam Smart, (with an inspiring voice over):
---